Denmark
Key Country Facts
Population: 5.8 million
Historical & Interesting Facts:
Tivoli Gardens amusement park in Copenhagen, inspired Walt Disney to create Disneyland!
Top Activities and Places to Visit:
Klitmøller, Strøget, Copenhagen, Christiania, Tivoli Gardens
Other Information:
Top exports: packaged medicaments, refined petroleum, electric generating sets, human blood or animal blood, and pig meat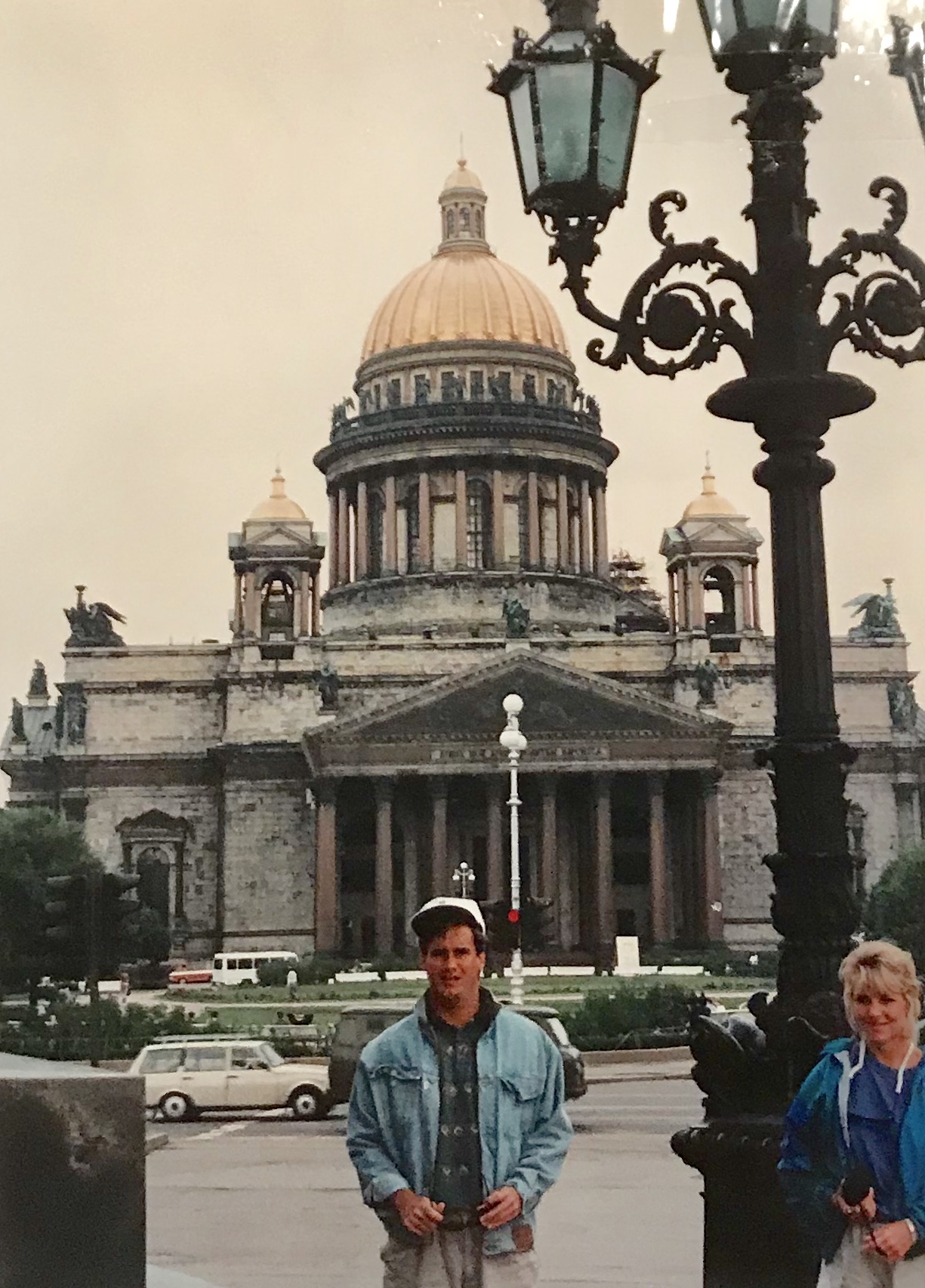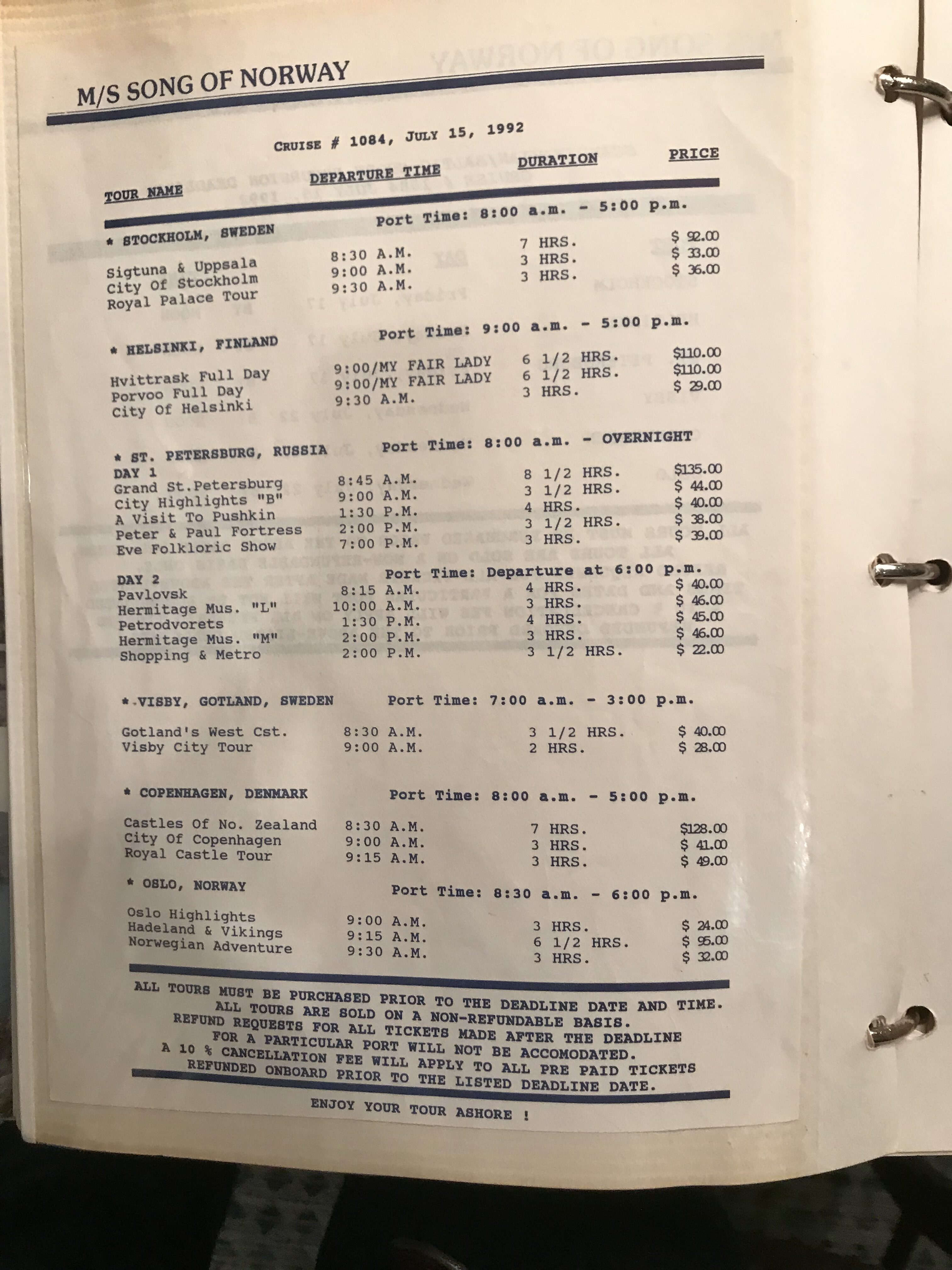 Have visited Denmark twice, once as a business consultant, and also while on a cruise through the region. This is a gem of a country!
Established in the 10th century, About 5.8 million people live here, Danish is its primary language, although many people also speak English. Its main religion is the Evangelical Lutheran Church of Denmark (Christianity). This is the state religion, making Denmark a non-secular state.
The best advice I can give you if you're heading to Denmark is to pack a raincoat! Denmark is very rainy, with 171 days of precipitation average, or about every two days. Yet despite the rain, Denmark is also routinely selected as one of "the Happiest Countries in the World."
Surfers will delight in visiting "Cold Hawaii" in Klitmøller, one of the best beaches in Scandinavia for surfing. Of note, no where in Denmark is more than 30 miles from the ocean. In Copenhagen, Denmark's capital, history lovers will enjoy walking along Strøget, the longest and oldest pedestrian street in the world at about 2 miles.
When I go back to Denmark I'd like to check out Christiania, also known as Freetown Christiania. This is a commune established in 1971 that still stands today as an autonomous social experiment inside part of Copenhagen. Around 850 people live here.
Can't visit Copenhagen without visiting the iconic Tivoli Gardens amusement park in Copenhagen, which inspired Walt Disney to create Disneyland.