Montenegro
Key Country Facts
Population: 621,383
Top Activities and Places to Visit:
Perast, Boka Bay, Our Lady of the Rock, Sveti Stefan, Durmitor National Park
Other Information:
Top exports: raw aluminum, electricity, cars, dried legumes, and wine.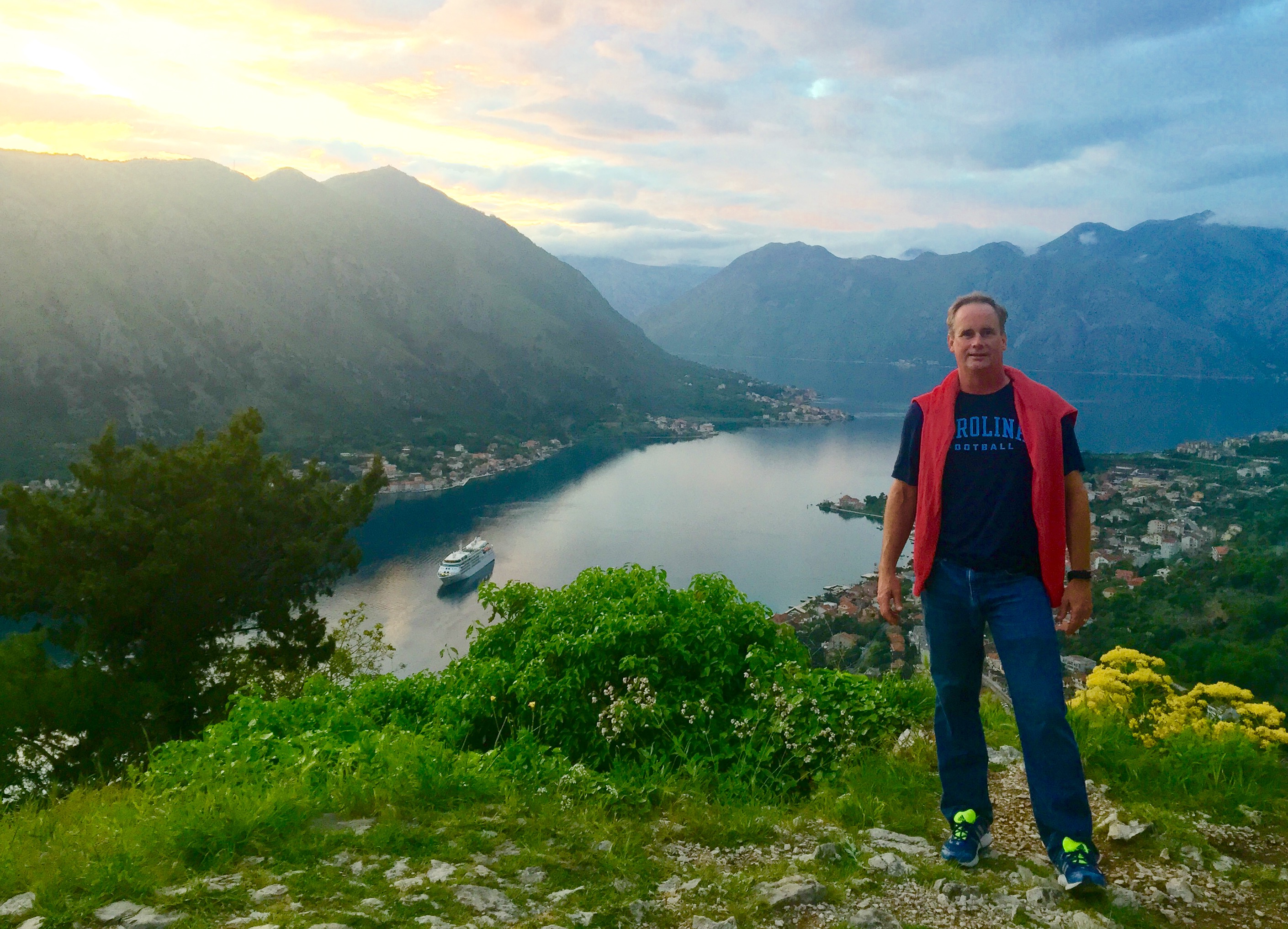 Kutrubes Travel planned an exquisitely complicated tour for me through "eastern" Europe, helping me to make the most of seeing the highlights of these countries in the most meaningful way, without just zipping through.
I started out in Romania, flew to Bulgaria, then drove through Serbia, next to Macedonia, Kosovo, Albania, Montenegro, Croatia, Boznia-Herzegovina, Slovenia, and ending in Venice, Italy.
Despite being situated on the Mediterranean, Montenegro actually can be quite cold, with heavy snowfall in winter in the inland cities. The highlight of any trip to Montenegro is Kotor, an idyllic town on the Adriatic coast. This medieval old town has several ancient churches and some very cool architecture and wonderful restaurants. Loved Kotor … you will too!
Another must-see place is Sveti Stefan (St. Stephen) fifteen minutes away from Budva by car. It is a known favorite vacation spot for many celebrities and iconic figures, including Queen Elizabeth II and Marilyn Monroe!
The capital of Montenegro is Podgorica and the official language is Montenegrin. About 621,383 people live here (2013). The dominant religion is Orthodox Christianity, divided between the Serbian Orthodox Church and the Montenegrin Orthodox Church. Islam is the largest minority religion.