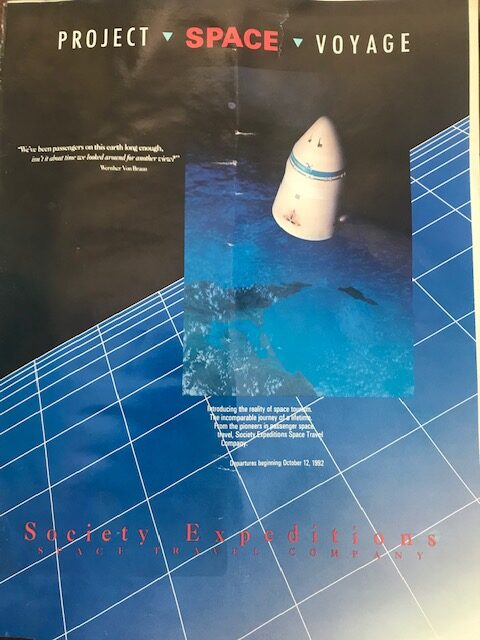 Both of Jim Kitchen's parents dedicated their lives to education, teaching children in the public school system. To earn money to go to UNC, Jim worked hard as a busboy at the local Senior Center, had a paper route and mowed neighbors' yards.
Jim's entrepreneurial journey began when he was just 20 years old, when the en vogue thing to do at the time was to take a job on Wall Street. As an undergraduate at the University of North Carolina he learned how to create and grow companies. Jim started a marketing company working with businesses in NC to help improve their sales. During the summer of 1985 he began promoting low-earth orbit space trips for a Seattle-based company. Hoping to sell enough space trips to go himself, he was ridiculed mercilessly by his friends! However, he was a believer in space travel way back then. Unfortunately, this space venture became unviable post Challenger.
Afterwards, he started his own travel company, a direct-to-consumer brand that at the time was high disruptive in the industry. Specializing in group tours to the Caribbean, during the first 7 years of SBT, Jim put everything at-risk purchasing large blocks of hotel rooms a full year in advance. After scaling nationwide and then exiting in 2005 to a large multinational firm, he headed the firm's M&A team helping to build one of the largest student tour companies in North America. Jim utilized the skills and lessons learned from SBT to launch a real estate venture. Jim has been following cryptocurrencies over the past several years and continues working on a blockchain startup. But life isn't always about winning. He learned a lot from a tech startup failure, Tripstr, a B2C2B travel app that offered vendor-sponsored travel discounts to users creating profiles on the platform. Despite being featured by Apple as an innovative travel solution on the App Store, Tripstr just couldn't manage enough traction to survive.
After receiving his undergraduate degree from UNC, he earned an MBA from the University of Tennessee, graduating as Valedictorian with highest honors, while also earning a Masters in Political Management from George Washington University.
Jim led the initiative to create a vibrant entrepreneurial ecosystem in downtown Chapel Hill. After opening up a student startup incubator in his office, he scaled these efforts. Collaborating with a leadership team of officials from the Town of Chapel Hill, Orange County, Downtown partnership, as well as the University, they opened Launch Chapel Hill.Launch was named one of the top 5 University accelerators in the U.S. This project strengthened Town-County-University relations while giving entrepreneurs much needed space and resources. Afterwards, Jim opened up 1789 (3500sf, across the street from UNC's campus) in 2013 to nurture early stage entrepreneurs and ventures coming out of Carolina. Over the past 20 years Jim has advised and guided hundreds of UNC startups and local businesses, including bars, restaurants, real estate and construction businesses, consumer products, apps, and other tech companies. He has mentored founders and has been an angel investor in many ventures.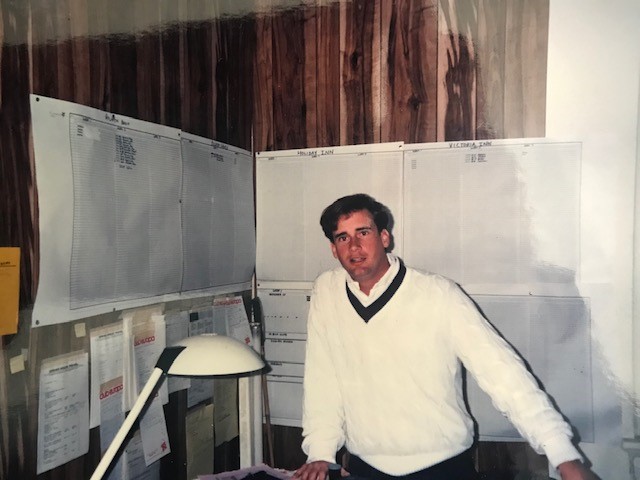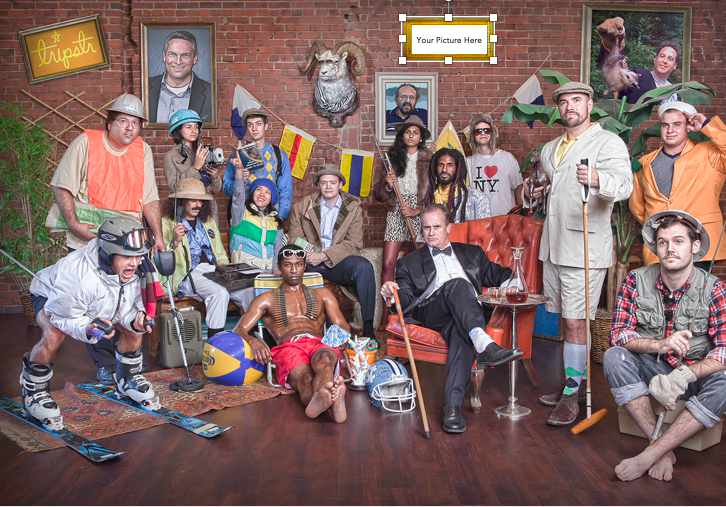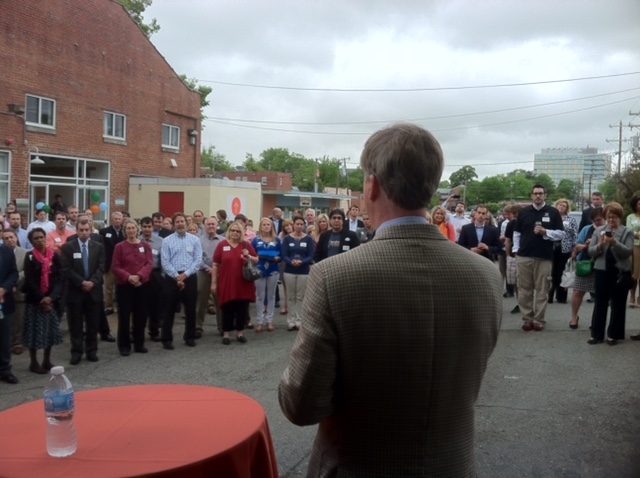 Over the past 30 years, Jim has wandered through the remotest villages on the planet across all 193 of the UN recognized countries. He is a Gold Member of the Travelers Century Club, having visited more than 200 countries and island groups. Jim has met and interacted with the humblest and normal/ordinary people all across the world. He has been living and working like they do (he's done 100+ "jobs"!), has slept in where they live (grass huts in Nicaragua), built rooms in rural Costa Rica, and explored distant villages in Africa, Asia and the Middle East … Why? To learn more about these cultures and himself. These are just a few of the many experiences that shaped his perspectives on life.
Inspired by his travels to serve needs locally, Jim has worked adjacent to and advocated for those in need in his own community. He and his students have given away 7 cars to those in need of transportation to get to/from work, sponsored the construction of 3 tiny homes for homeless people in Orange County, and fundraised for non-profits. Jim plans to give away cars #8-10 by the end of 2022.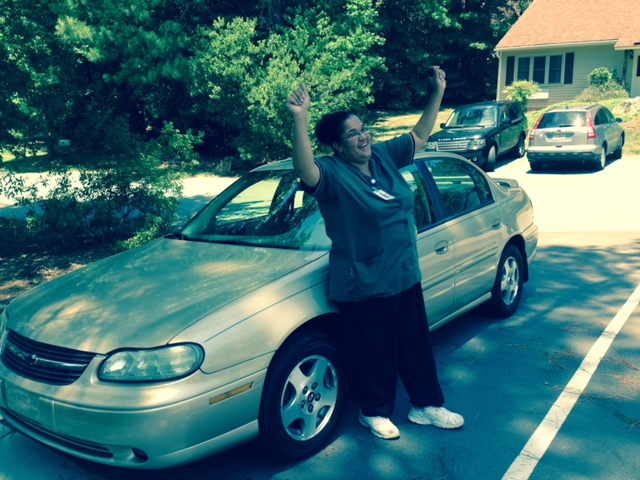 Jim's hope and dream is to see all of the 193 countries he visited on his journey around the world … from SPACE! Is he ready for space? Yes – He as done two Zero-Gravity flights without incident or side effects, and has completed G force training along the X & Z axes independently and simultaneously. He is also in very good physical and mental condition.
After a brush with Stage 2 melanoma, Jim became committed to leading a healthy lifestyle. Both Jim and his wife Susan have become exercise enthusiasts and Jim has run 20+ marathons as well as multiple 50 & 100-mile running events known as Ultramarathons. Jim is training for Ultramarathon #6 in December 2022.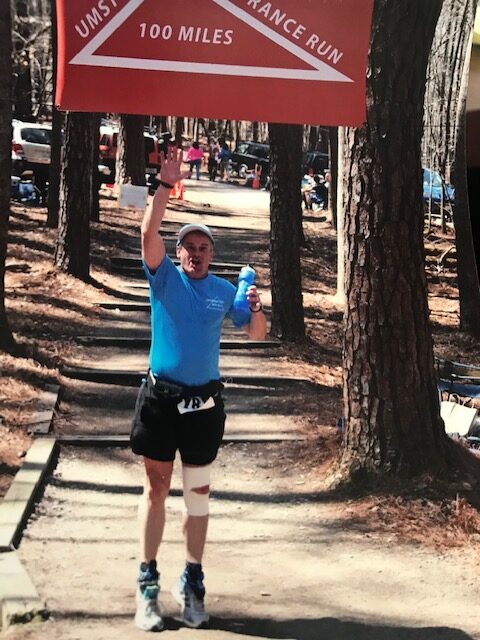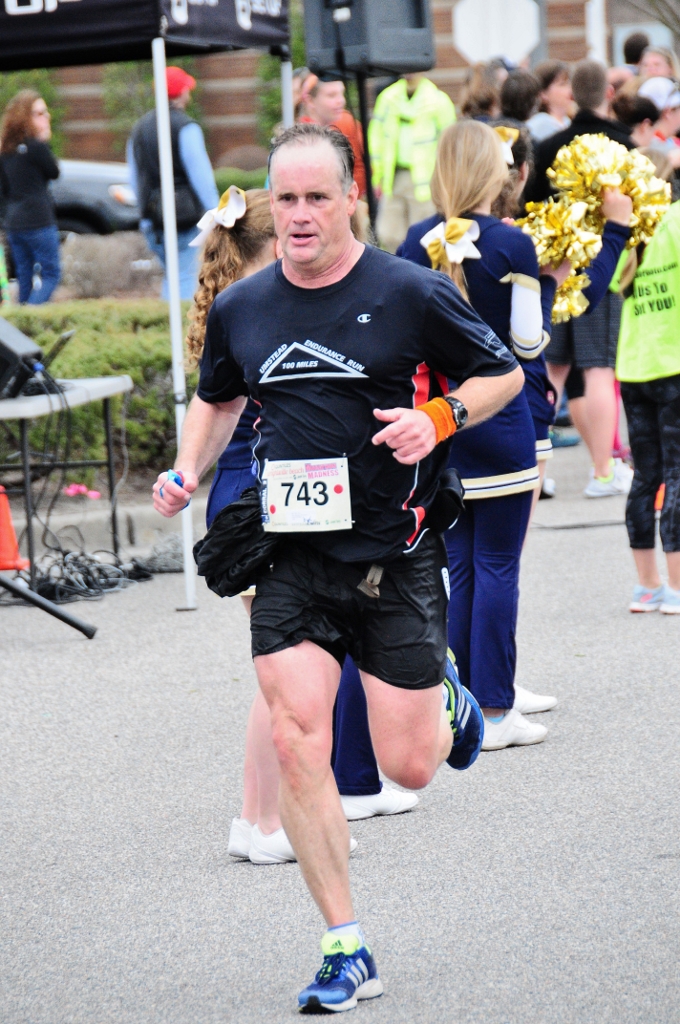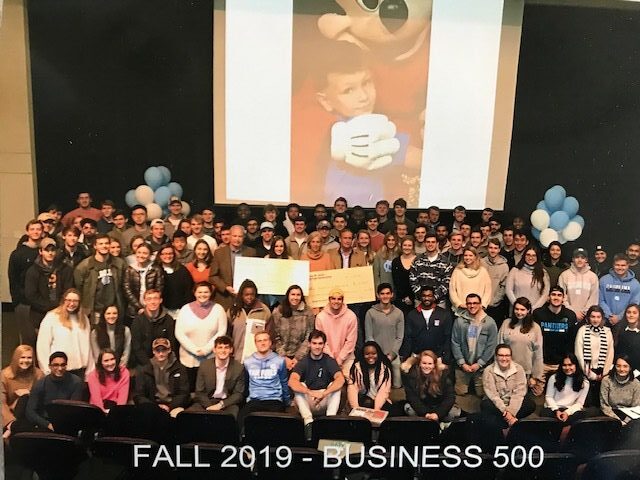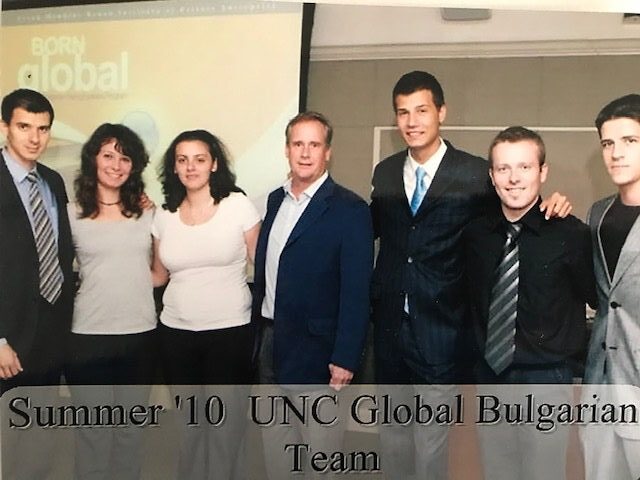 Education is Jim's passion.  He has been on the faculty at UNC's Kenan-Flagler Business School since the summer of 2010, teaching undergraduate students at UNC how to create world changing for-profit and non-profit ventures. Jim's favorite day of the year is UNC's Pitch Party, which he completely re-invented, where 200+ students now gather annually to pitch their new venture concepts. He has served on the Public School Foundation since 2008, supporting teachers, students and schools with both talent and treasure.
In his spare time when he's not running, Jim can usually be found watching UNC sporting events with his family, and on most Sunday mornings you'll find him at New Hope Church in Durham, North Carolina.
Community Involvement:
Current: Chapel Hill-Carrboro Public School Foundation Board
Current: Fundraiser: Make a Wish of Eastern North Carolina
Past: Board Member Make a Wish of Eastern North Carolina (8 years)
Past: Chair, Orange County Economic Development Committee
Past: Chapel Hill Citizens Police Advisory Committee
Past: Kramden Institute Board Member
Past: Carol Wood Board Member
University of North Carolina:
Professor of the Practice, Kenan-Flagler Business School
Founding member: 1789 Venture Lab, fundraising/development
Launch Chapel Hill Executive Board
Past: University of North Carolina Board of Visitors
Past: North Carolina Children's Hospital Board of Visitors
Awards:
Chapel Hill-Carrboro Citizen of the Year
Hometown Hero