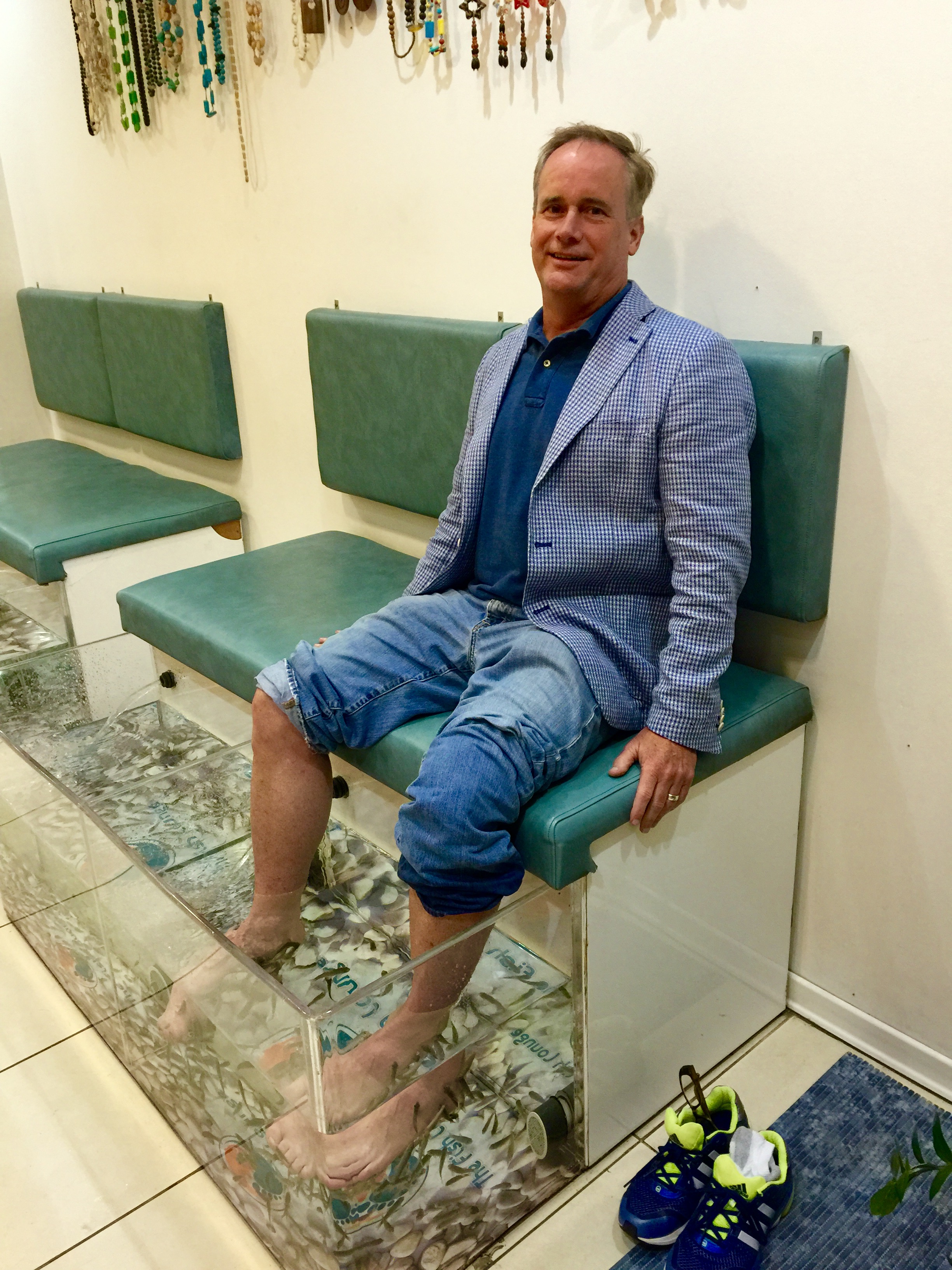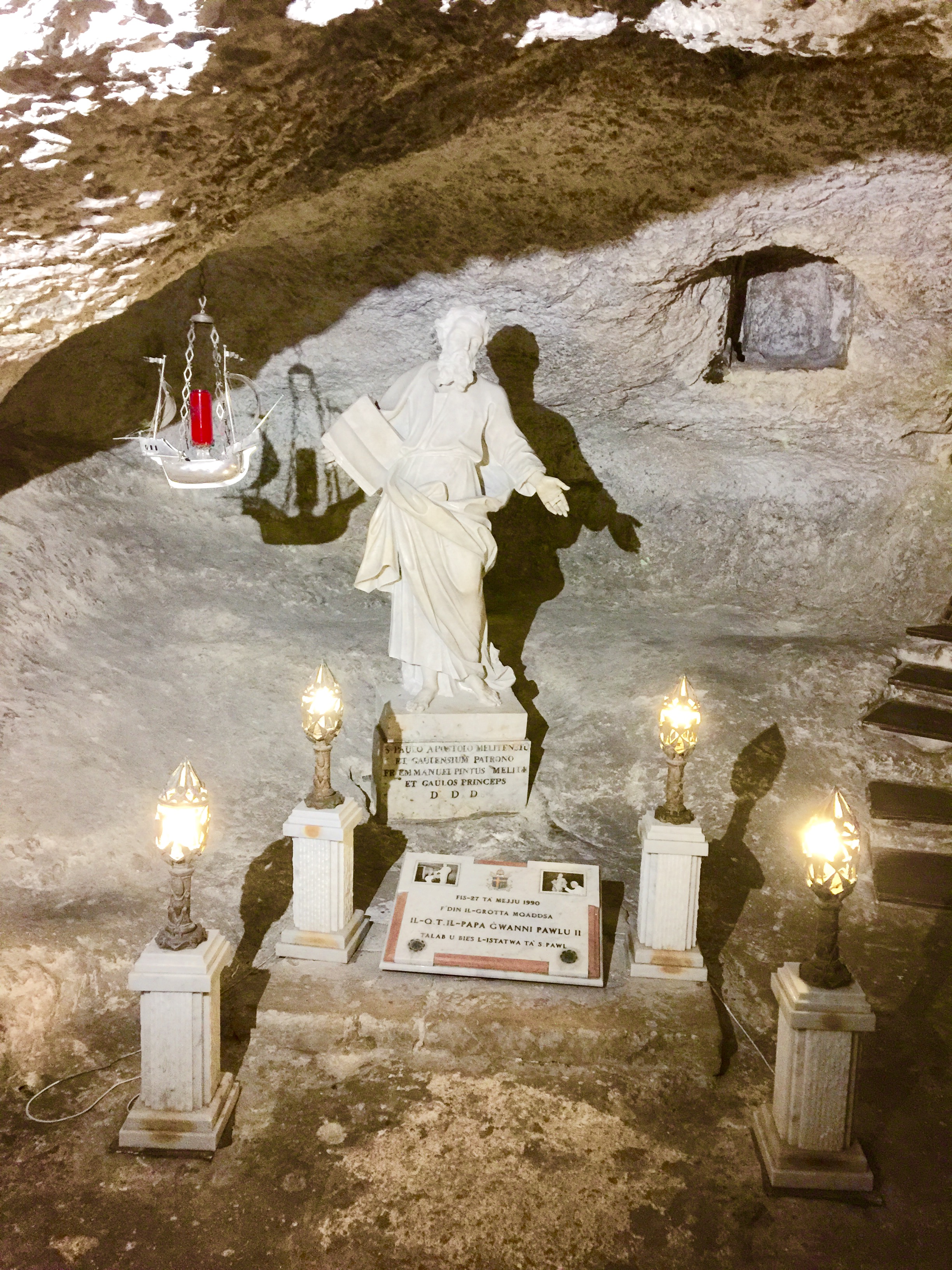 Really enjoyed my time in Malta in 2015. First off, started off walking from my hotel through the touristy parts of Valletta, the capital of Malta, a moderately quaint city for visiting tourists. Valletta is geared up for tourists, as many of the island's hotels are located within walking distance of downtown. There is no shortage of restaurants, pubs and bars located downtown. I opted for a combo massage/exfoliation … a procedure performed by small fish who like to nibble on human skin. It was an interesting sensation for the first minute or two, but got irritating shortly after … likely because the fish became more aggressive over time and their bites began to hurt! Had a nice dinner overlooking the river and then walked back to my hotel.
Malta is a popular tourist destination with its warm climate, numerous recreational areas, and architectural and historical monuments, including three UNESCO World Heritage Sites which I visited. When visiting Malta, you need to visit the ancient capital of Mdina. Here adventurers will see the picturesque town of Rabat known for its bold historic architecture. While there enjoy an exceptional cup of Maltese coffee!
Also of interest is Comino, a small island North of the mainland, home to natural beauty and nature preserves. The Blue Lagoon is of the most trafficked destination on the island because of its breathtaking scenery and exotic marine life. One fun fact about Comino is that it is a popular site for filmmakers to film! While there I met some actors who were shooting the movie about the U.S. Libyan embassy disaster and ensuing coverup.
One fun fact about Malta is that it is technically not an island. Instead it is an archipelago, which means that it is a related group of islands!