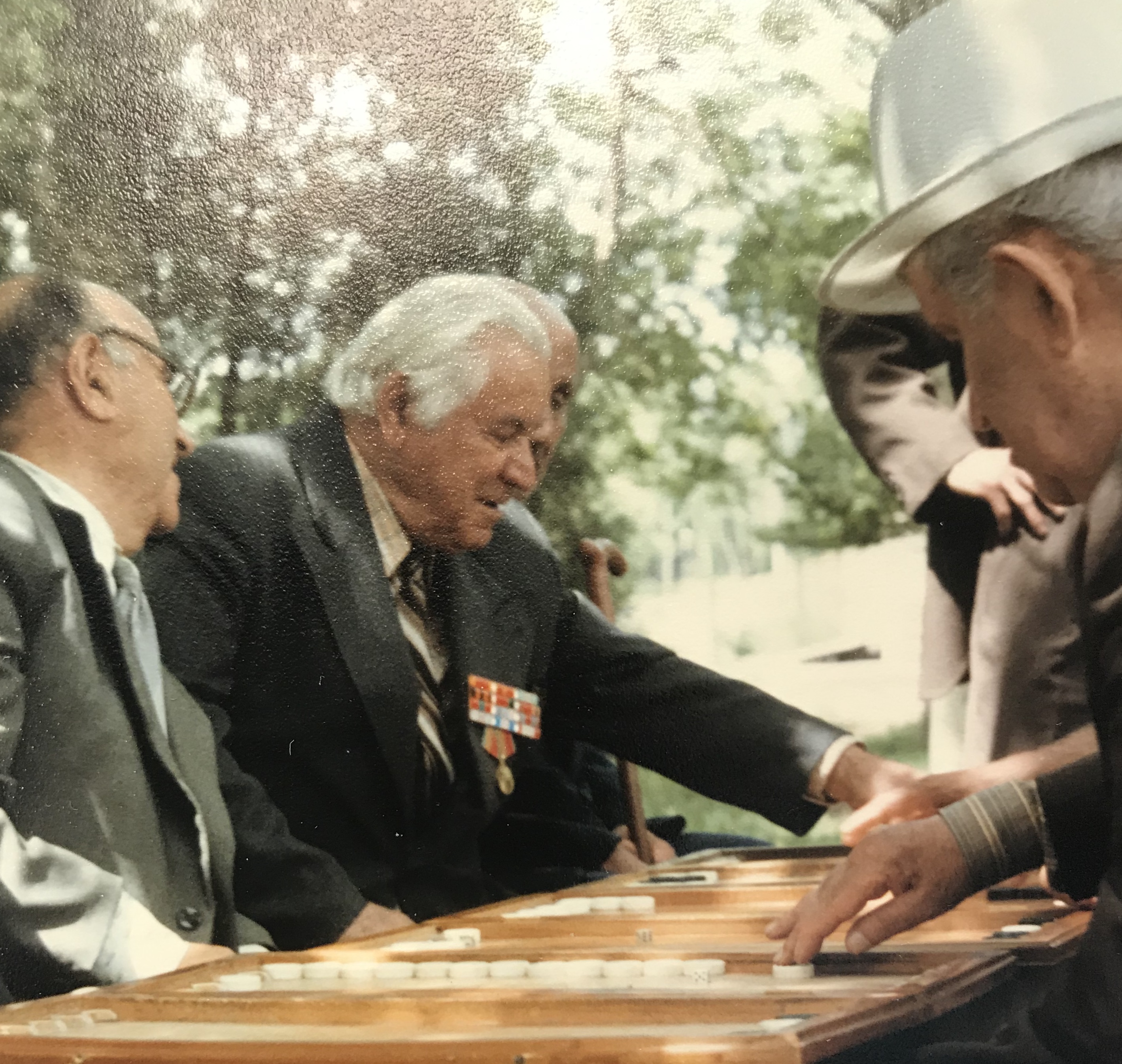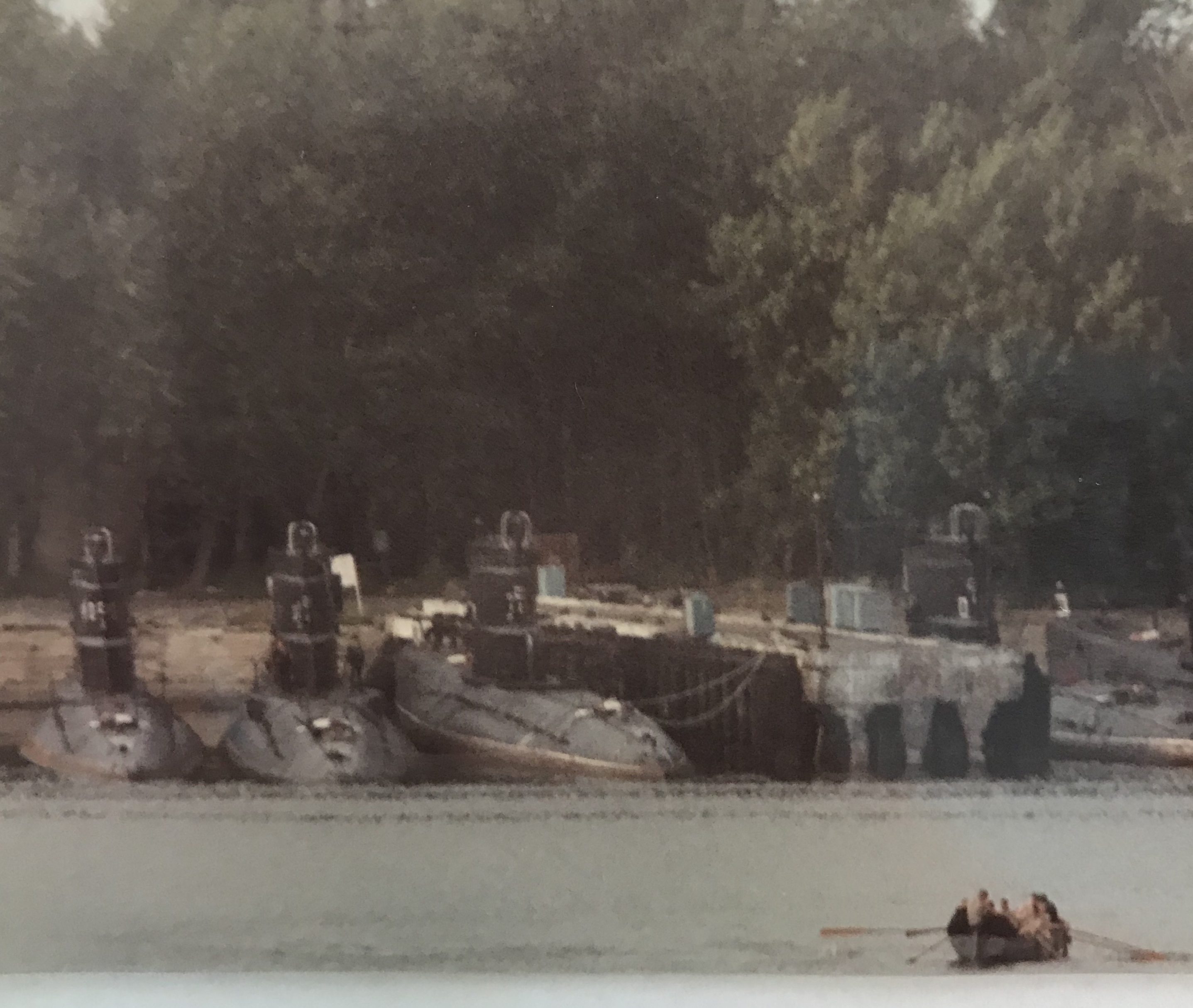 Country Information:
The capital of Russia is Moscow. Despite being one of the largest countries in the world at 17,075,200 square kilometers, the population is only around 145 million. The official language is Russian and the dominant religion is Orthodox Christianity. Because Russia is so large, it stretches across 11 time zones ranging from 6 to 16 hours ahead of EST.
Oymyakon in northeast Siberia (a part of Russia formally named the Siberian Federal District) is considered to be the world's coldest inhabited town, with temperatures as low as -89.8 degrees Fahrenheit (-67.6 degrees Celsius). 
Another unique fact is that Russia has the longest railway in the world, as well as one of the busiest. The Trans-Siberian Railway is 5,771.9 miles long (9,289km) and a non-stop journey takes over 150 hours.
Jim's Perspectives:
Had a chance to visit the USSR in 1987, with my Russian history professor Dr. Willis Brooks and about 15 other students. The trip took us to see the  many of the churches, museums, and palaces throughout the country, many of which are beautiful and worth a visit. We visited the Church of the Savior on Spilled Blood in St. Petersburg, where the architecture is detailed, colorful, and truly spectacular. Also visited St. Petersburg and the Hermitage Museum and Winter Palace, a museum lover's dream due to the fantastic art, architecture, and history. 
In Moscow, we toured around the iconic Red Square. This area of Russia is a historical and political hub in Russia, with the Kremlin, St. Basil's cathedral, the Kremlin main clock tower, and several other attractions right nearby. This area is where we traded American-made tennis shoes for Russian laquer boxes, which was technically forbidden at the time … but widely done!
Afterwards, we traveled down to visit Tbilisi, the current capital of Georgia. The regions around Tbilisi served as one of the USSR's most important political and cultural regions, and also a producer of food, including fruits, vegetables, wine and meat. All food items were produced on Soviet collective farms (where people were forced to farm for the "motherland").
Afterwards, we spent time in Yerevan, the current capital of Armenia where we toured the city centre, the Opera House, and walked up the giant stairwell.
My wife Susan and I, along with my father and sister, visited St. Petersburg during a cruise stopover in 1992, and I toured the incredible Hermitage once again!