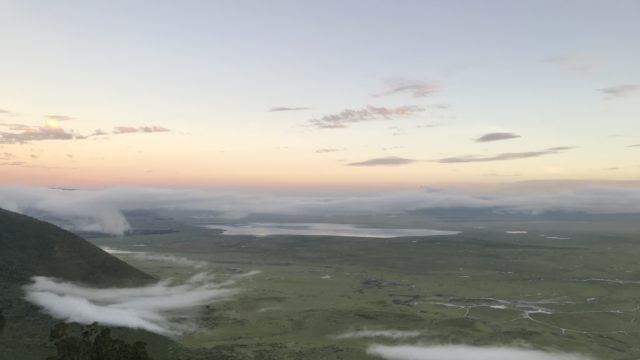 Jim's Perspectives:
Here is the optimal way to safari in Tanzania:
1) Fly into Kilimanjaro airport
2) Fly from Kilimanjaro to Serengeti airstrip. Otherwise the drive is about four hours which can feel longer because of the 50 km zones and slow trucks on the highway toward Dodoma.
3) Book 2 nights at a lodge inside of the Ngorongoro Conservation District at the rim of the crater. Best lodge Serena or Sopa lodges, Wildlife lodge isn't as nice but has great views. For a less expensive option sad that Eileen tree lodge, a 1 hour drive to the rim.
The crater is wonderful and teaming with wildlife, particularly the west end.
4) Then onto the Serengeti! Make sure to go in their animals they are, during the migration season which begins in (earnest) in mid-March. The luxurious choice is the Four Seasons Serengeti Lodge.
Tour operators: Leopard Tour is the largest operator with access to many lodging options. Settle on an itinerary and then shop various vendors or book one yourself!
Two best safari options: Kenya versus Tanzania. I'd have to give the nod to Kenya-why? More diverse viewing options. If flying from place to place you can travel south to the Masai Masa where game viewing is effortless. Then fly northward and spend 1 to 2 nights at the arc (not to be missed)! Sabi Sabi? Yes! Doesn't get any better than this.