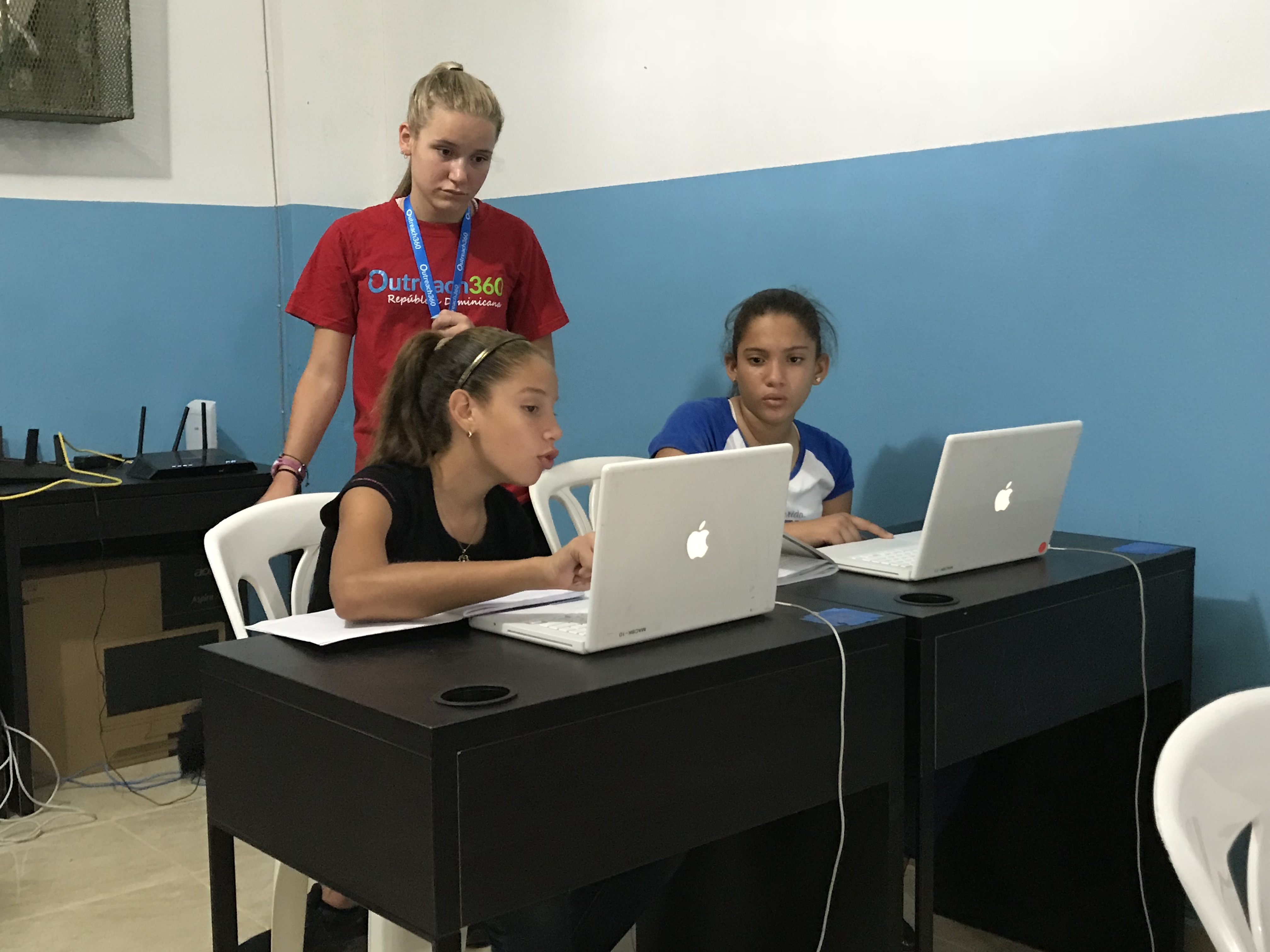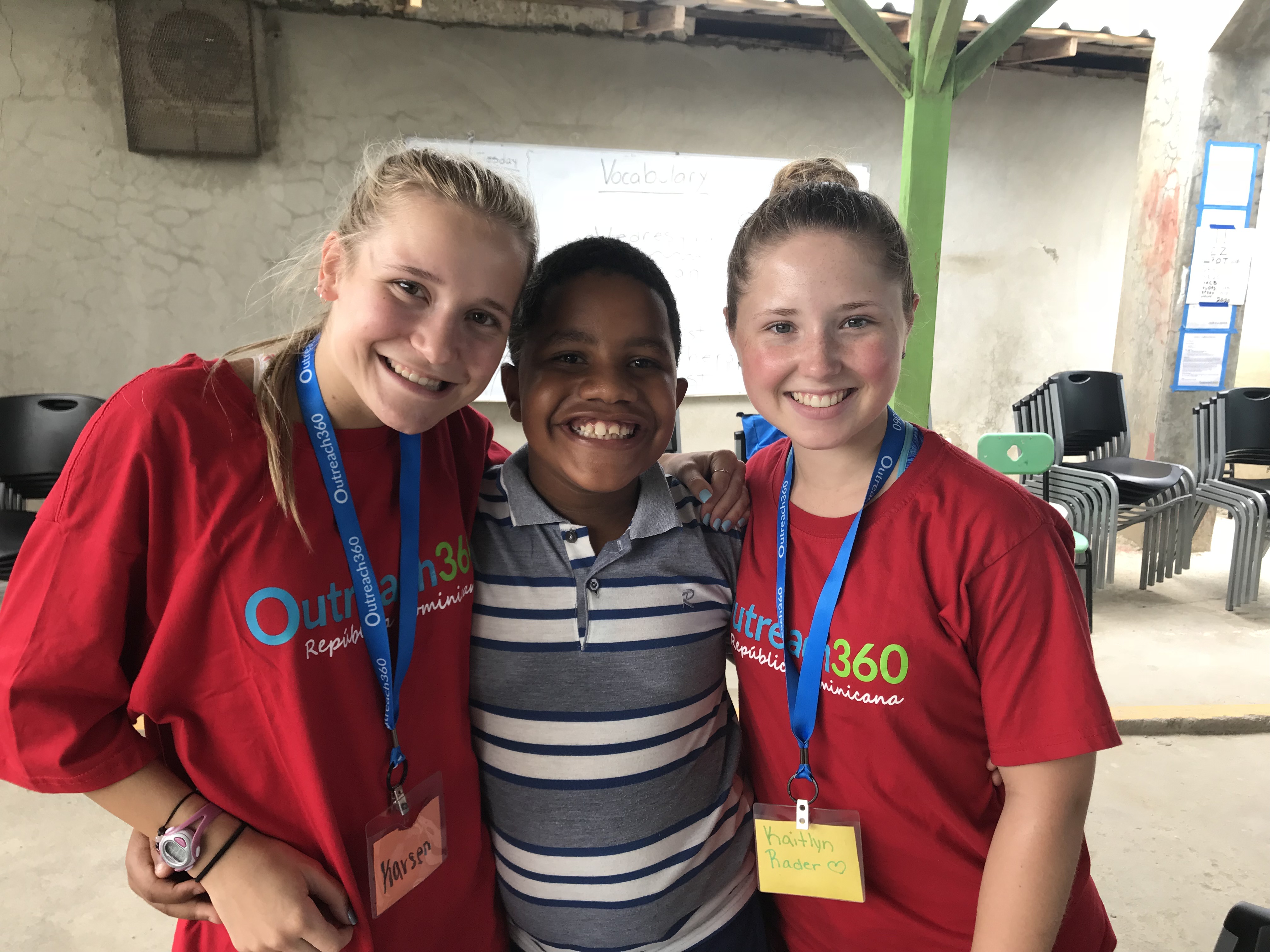 Volunteers bring with them English proficiency (this is the big thing, practicing speaking English), and other talents and abilities.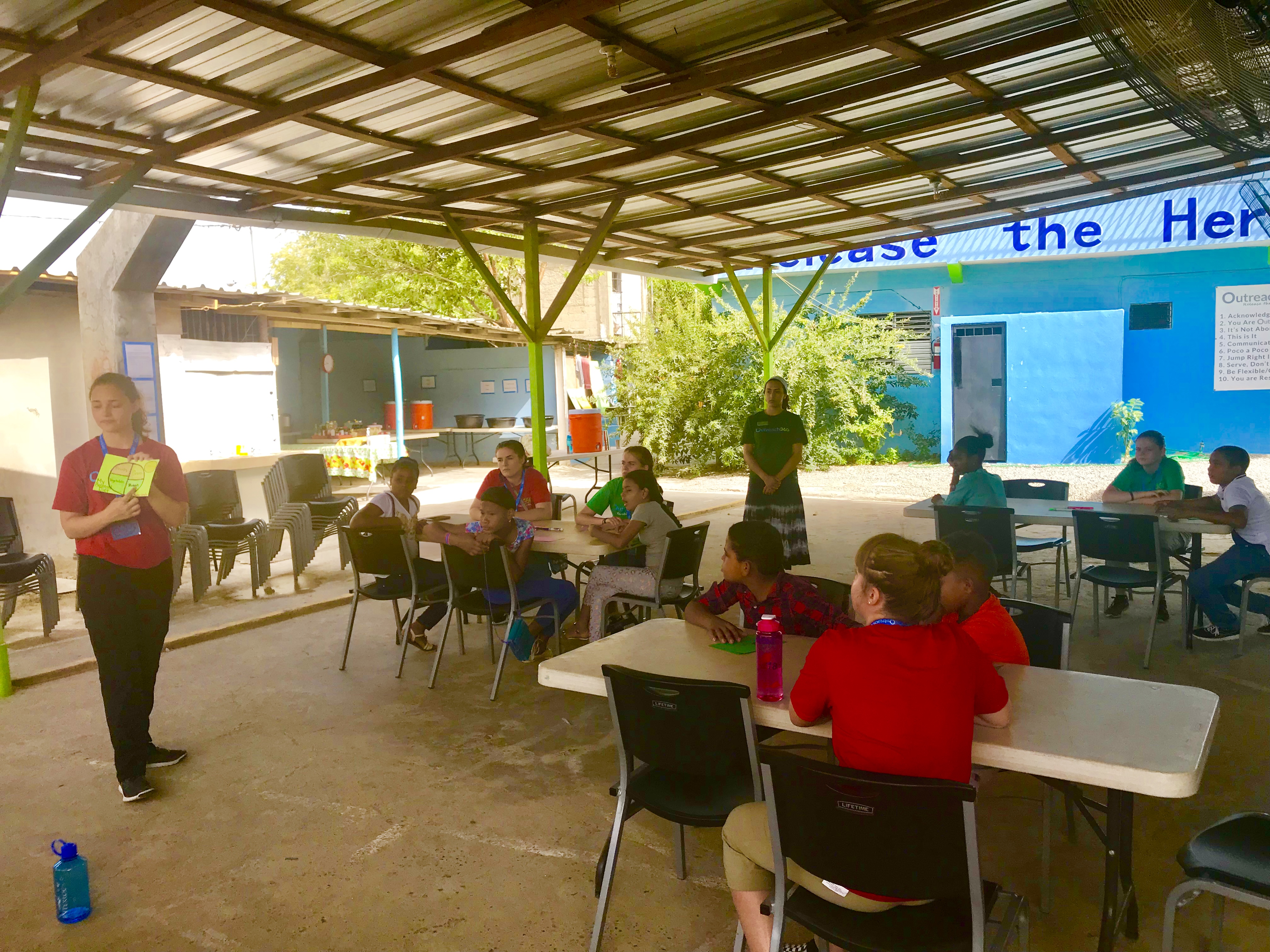 It's one big, fun summer camp for local children to explore their talents in Art, (Business skills is what we taught!) Music, Computer Skills, Drama, Writing, Sustainability and so much more!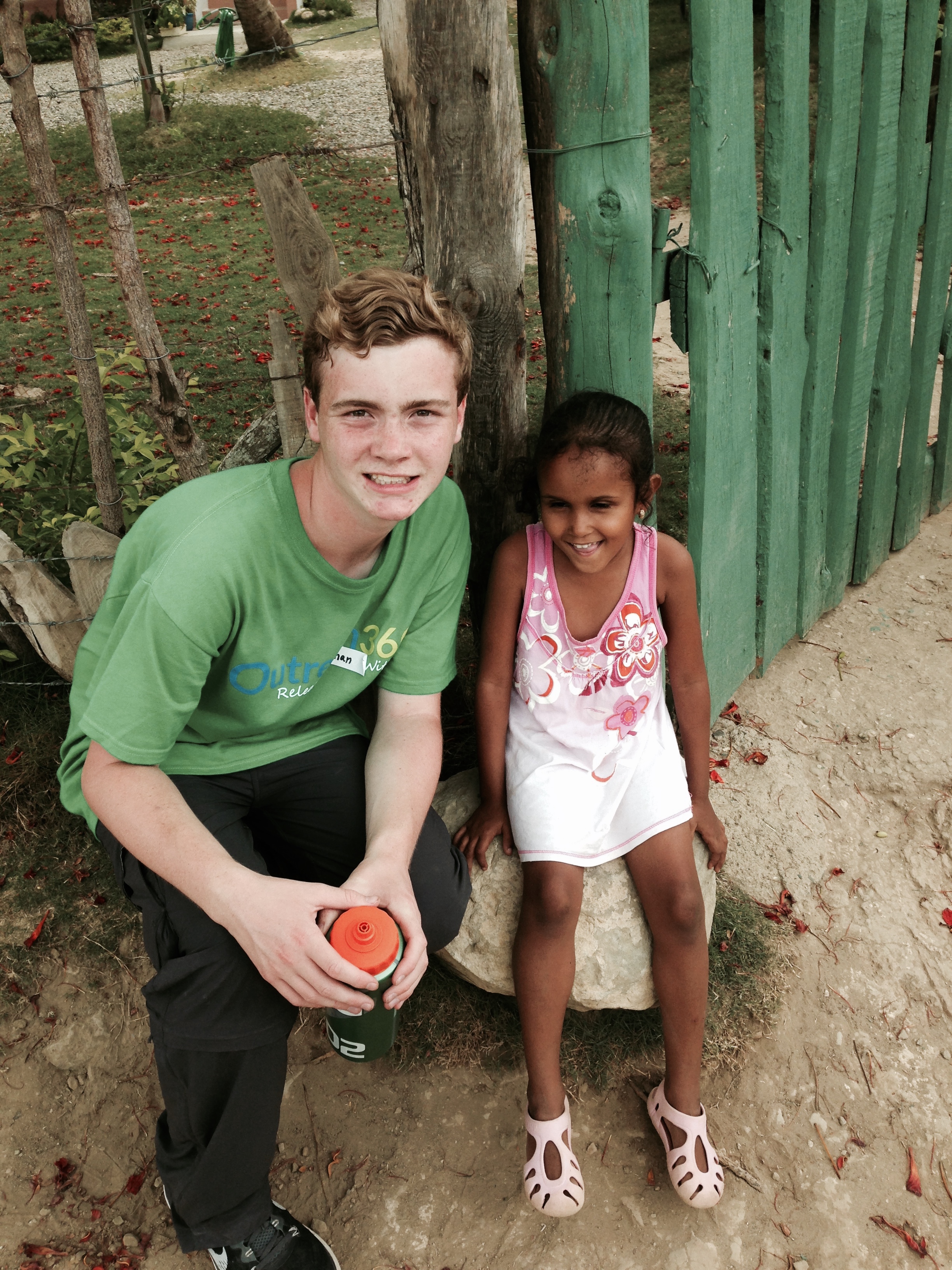 So many new friends made!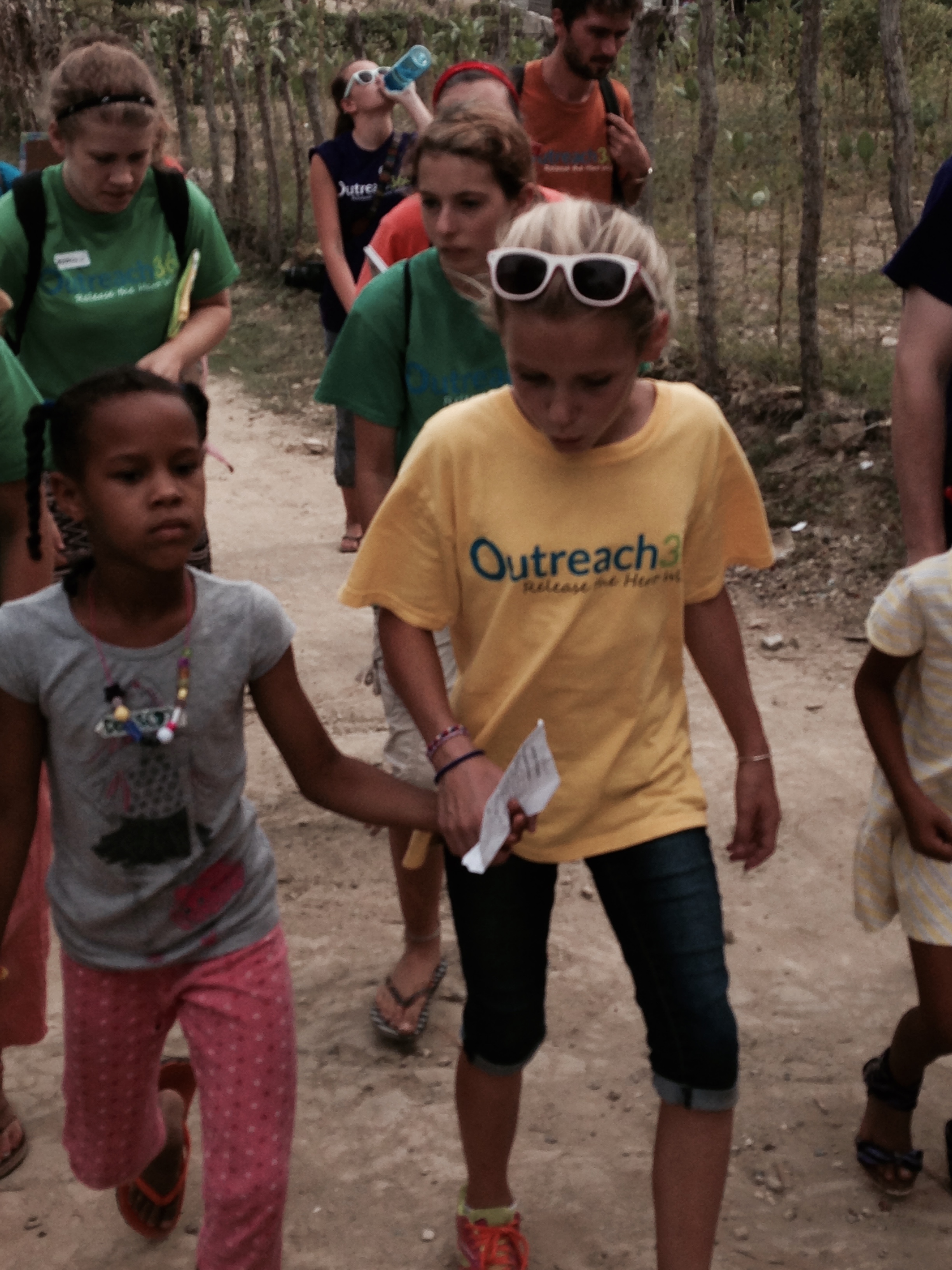 Karsen, can I hold your hand?!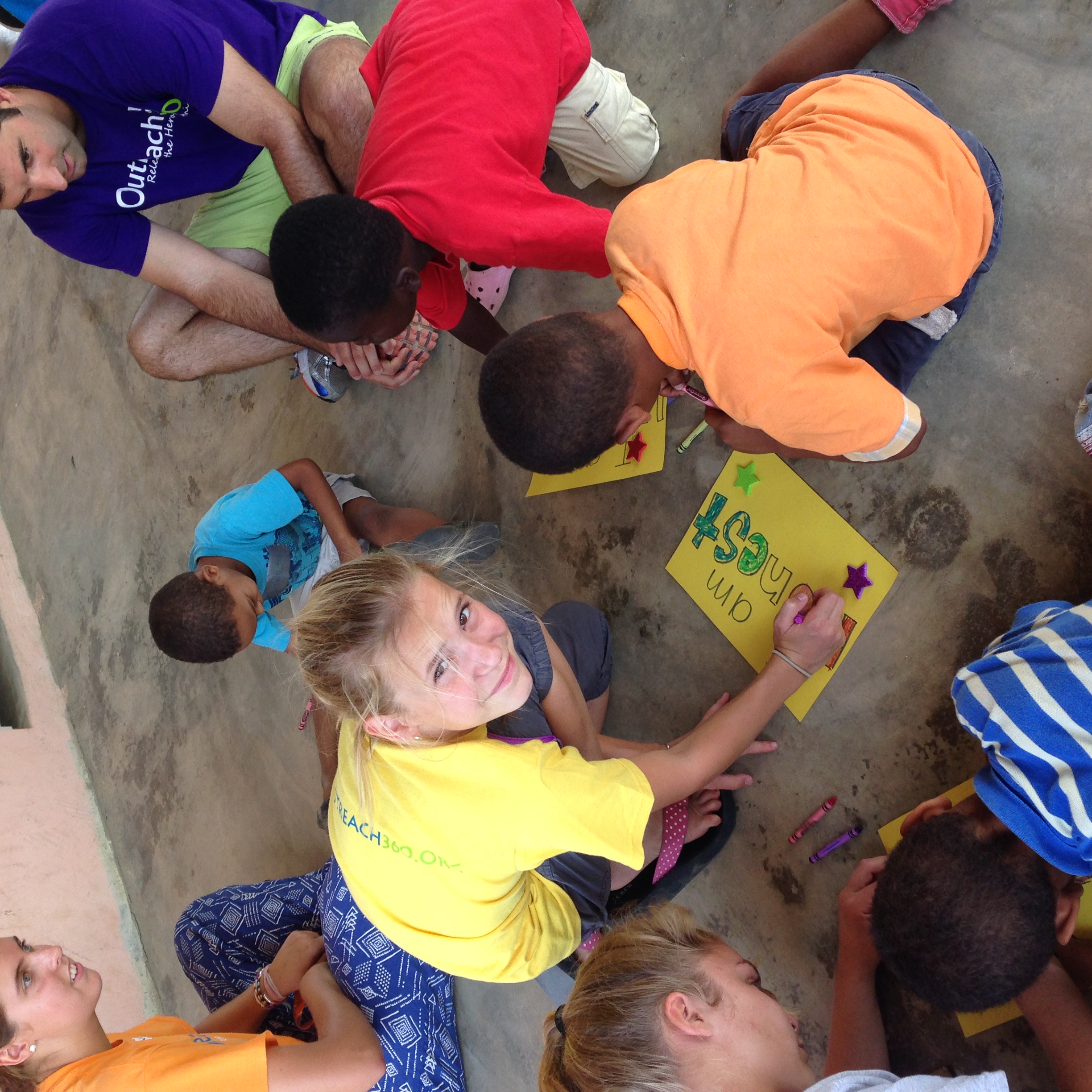 Teaching core values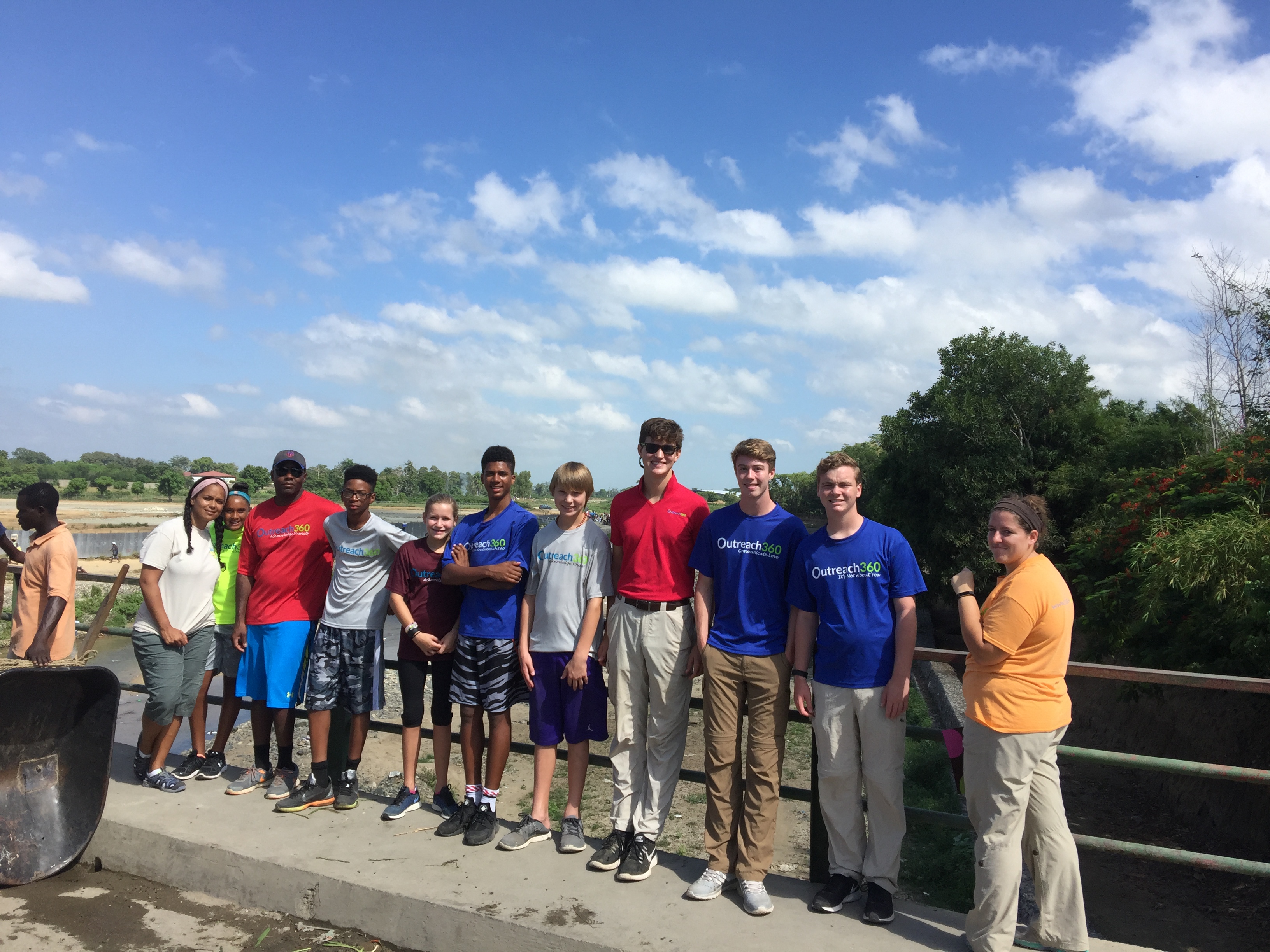 Volunteers take a trip to Haiti
Our family taught Entrepreneurial skills, and teams started businesses and gave idea pitches.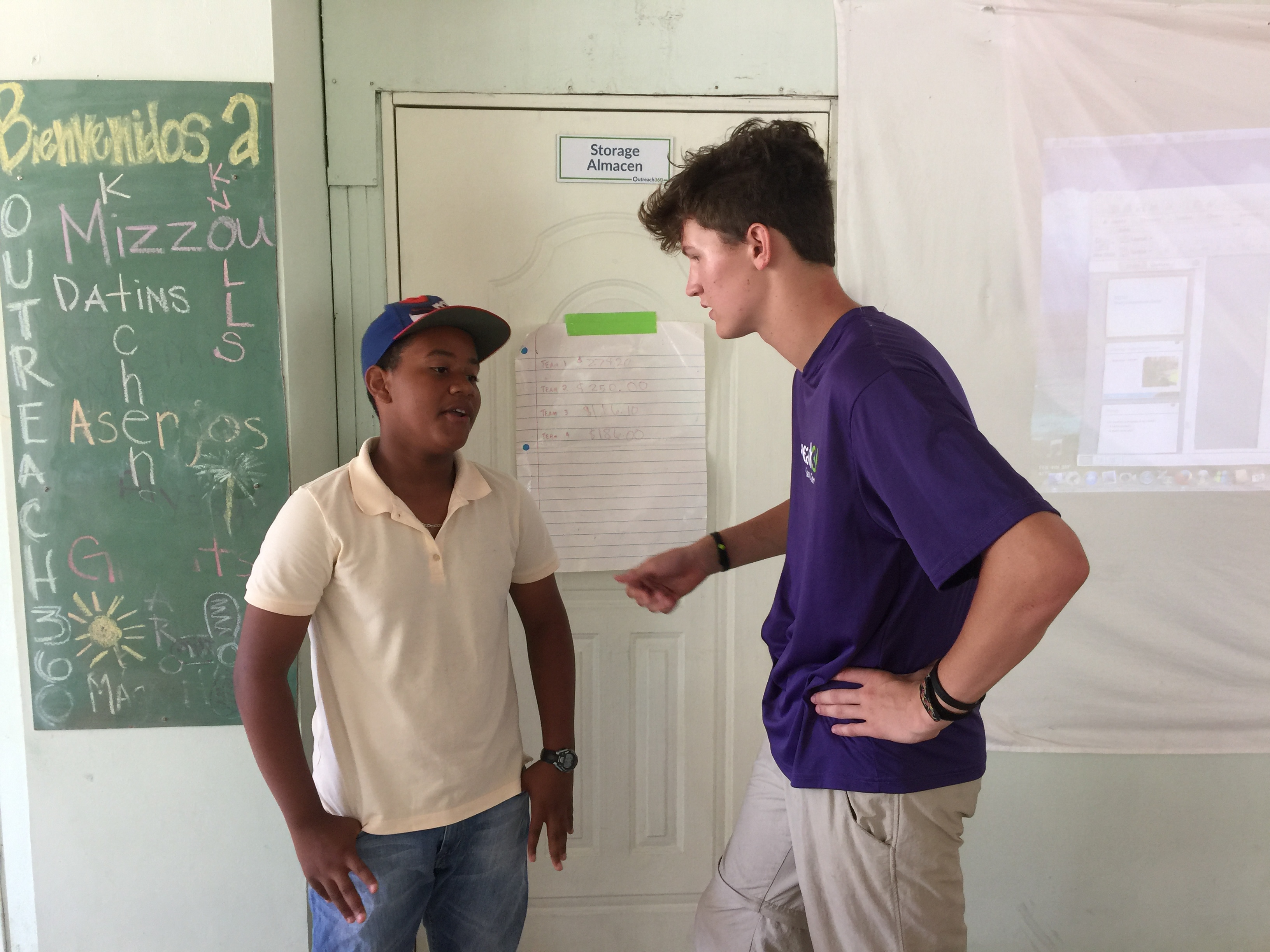 Friends for life!