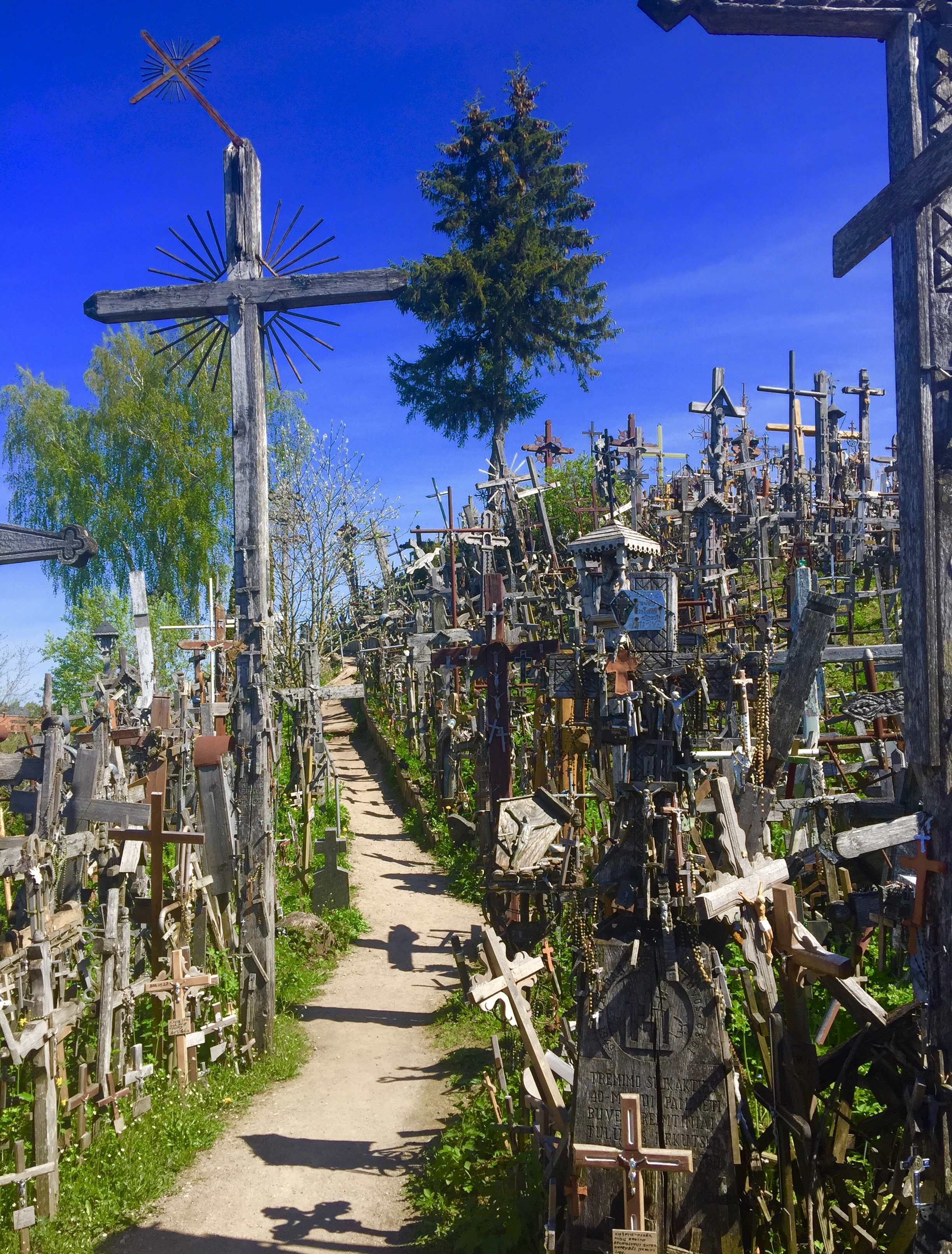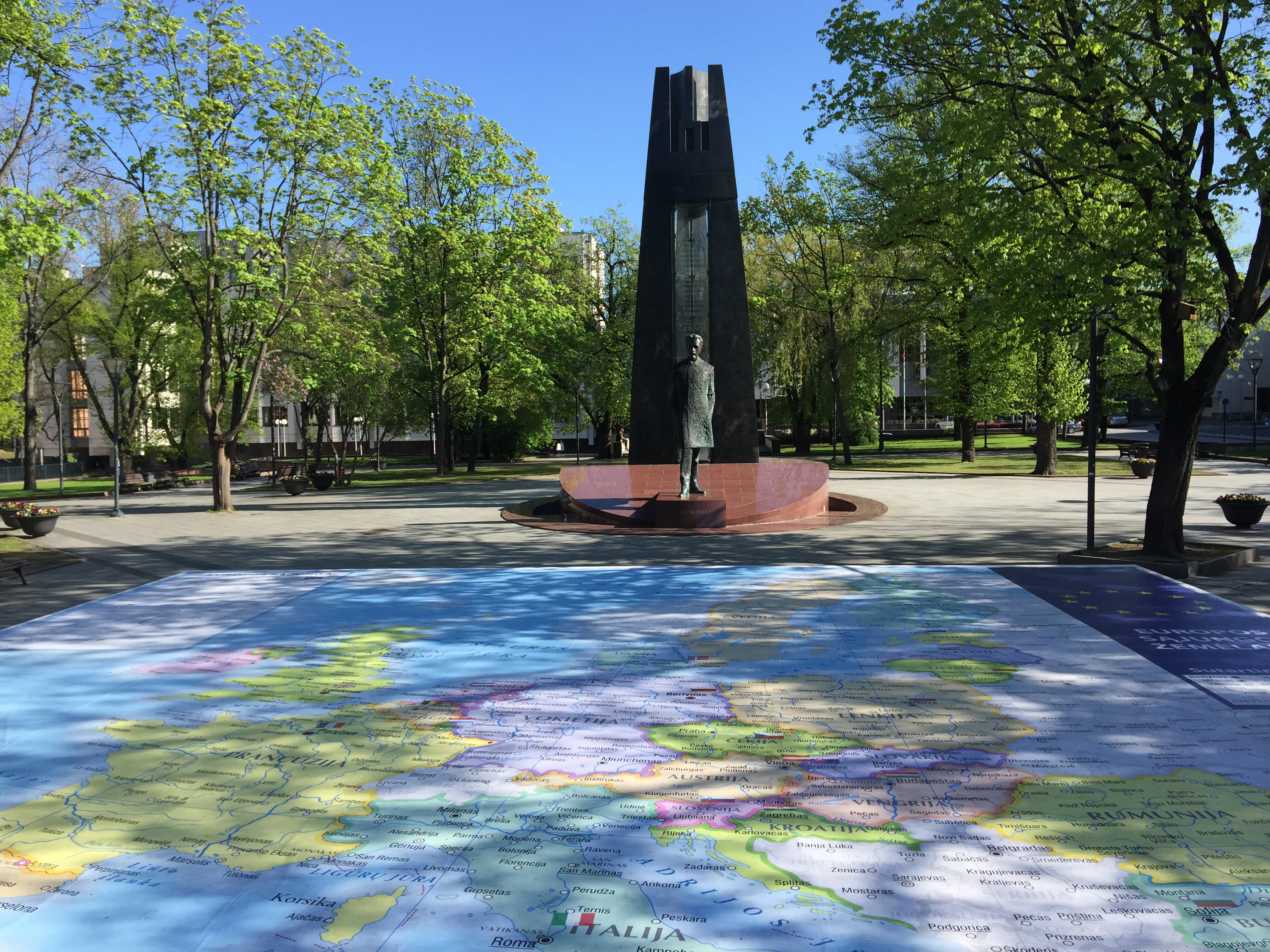 Took a trip organized by MIR Travel (2015) which started out in Moldova, then to Ukraine, on to Belarus, Lithuania, and ended in Latvia.
The highlight of my time in Lithuania was visiting the Hill of Crosses, a sacred religious site with thousands upon thousands of crosses there as a tribute to when the Soviet Union banned religion. It is truly a site to behold. The capital, Vilnius, should be seen as well for its wonderful churches (and I'm not usually into churches after seeing so many), and other interesting attractions. Don't miss seeing the Vincas Kudirka Square, an enormous map of eastern Europe. Also went to a flower festival in the Bernardine Gardens in Vilnius, a beautiful and relaxing place to visit and escape the bustling city life.
A fun fact about Lithuanian is that it is the oldest surviving Indo-European language. The language itself is very old and is related to Sanskrit, one of the oldest languages in the world. Also unique is that Lithuania provides the fastest public WiFi service in the world.
Country Information: Lithuania gained its independence in 1918. Its capital is Vilnius and the official language is Lithuanian. About 3 million people live in Lithuania. The dominant religion is Roman Catholicism. Lithuania's top exports are crude petroleum and refined petroleum, packaged medicaments, cars, and petroleum gas.