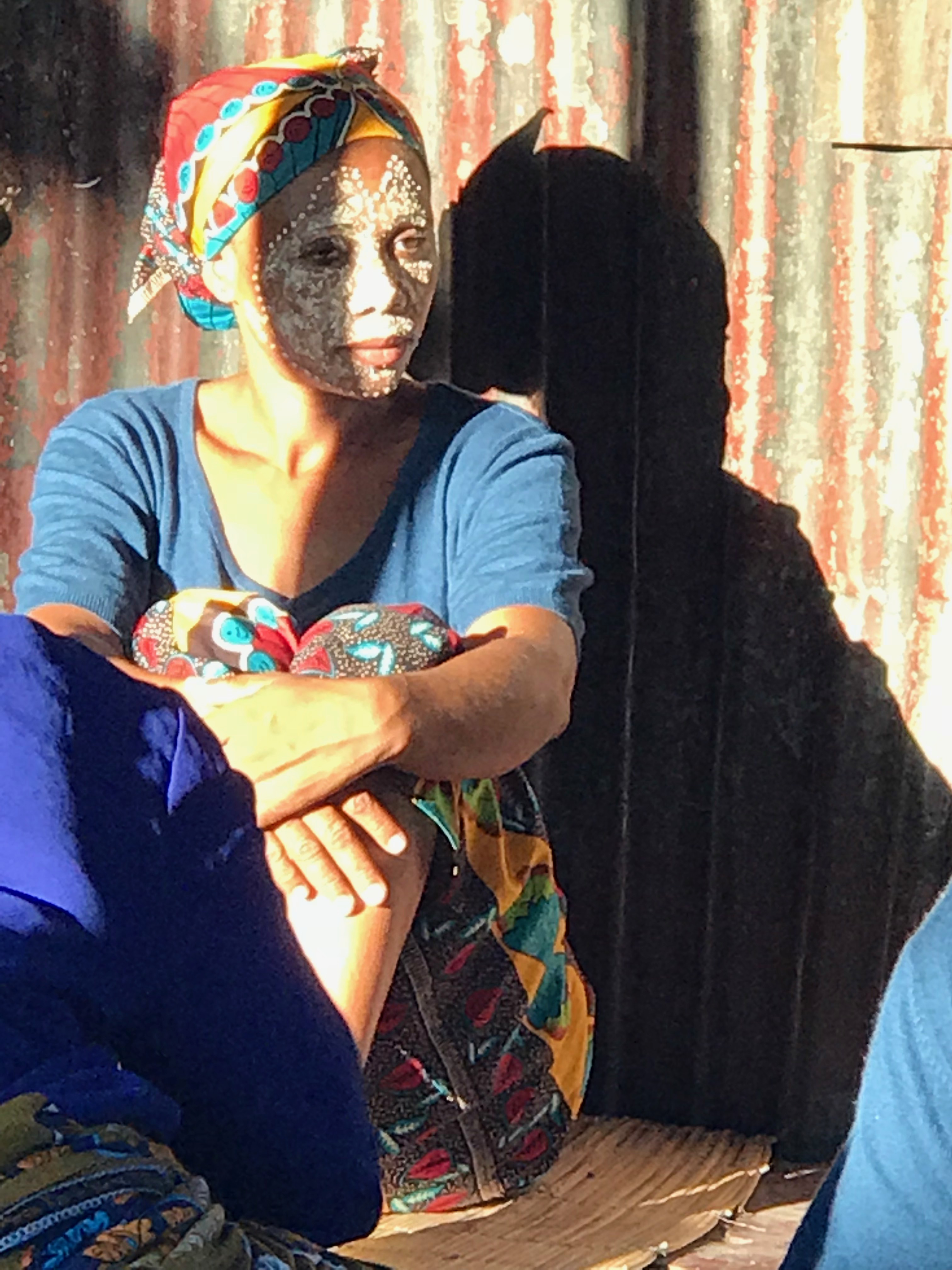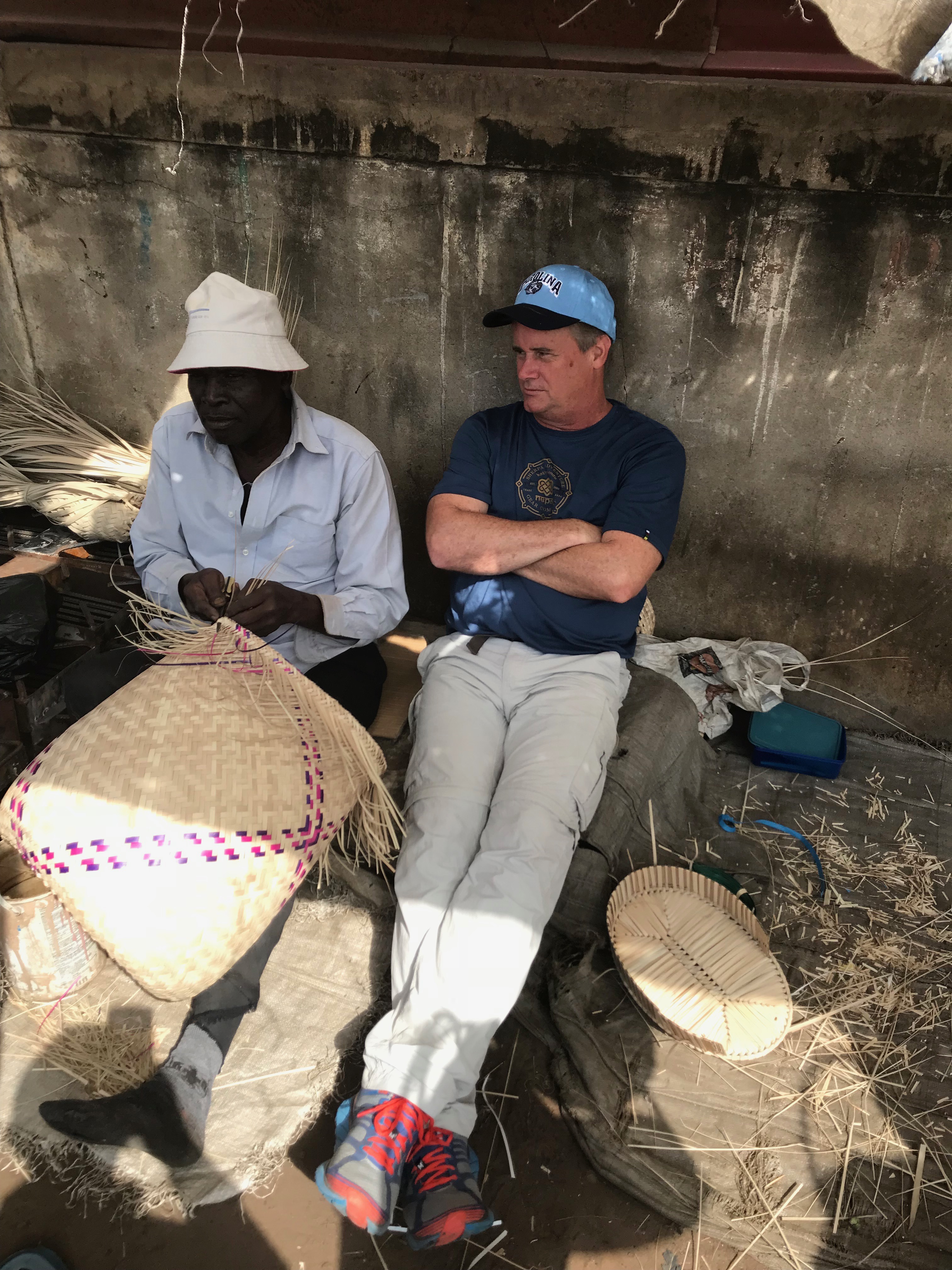 Country Information: The capital of Mozambique is Maputo and the main language is Portuguese and the religions in Mozambique are diverse. A sizable chunk of the population is Roman Catholic, followed by an atheist or agnostic population. Other citizens are Zionists or Muslims, primarily Sunni Muslims. 
Here's some fun trivia: Mozambique is the only one-word country name in the world to have all five vowels in it (not including y as a vowel).
Jim's Perspectives:
Mozambique is a poor country with roughly half of its population living on less than $1.00 per day. The country's economy if based largely on agriculture, aluminum, and they have large natural gas reserves (and coal). However, it's a country on the rise … and is expected to grow significantly over the next decade.
What's striking is the difference between this capital and those on the west coast of Africa … much cleaner and modern.
This former Portugese colony has ~ 31 million citizens, with 2.5 million living in Maputo. Interesting how Mozambique island use to be the capital, however when the British discovered gold in South Africa, Maputo was the closest city … and the capital was moved.
Although Maputo is on the coast, people used to be forbidden to swim in the waters offshore because of the sharks.  You would not want to swim there today … due to the pollution.
What to do in Maputo?
Tour the various markets through the city:  we went to four markets, each with a distinctive identity. As you get further outside the center of the city they get better! In the largest market, you'll find where all used sneakers have died and gone to shoe heaven!
I made some "Badjia", which is what many from Moz eat along with bread for breakfast.  It's made of ground up white beans, along with garlic, salt and then deep fried. This starchy meal is cheap and keeps people full for 10+ hours. You'll see school kids lined up around a badjia stand before or after school.
Visit Mafalala, which is where the poorest citizens of Moz live, mostly in corrugated tin shacks.  This is where, during colonial times, the border was separated between white and black people.  It was fascinating to walk through the various neighborhoods, seeing how delightfully joyful these people were living. The kids had big, bright smiles, and together we had fun rolling a car tire.
As of 2018, the Radisson Blu was a wonderful hotel, facing out toward the ocean, and was easily the best in Maputo. The Chinese have opened a massive hotel nearby, but it's garish, dreadful and cheap … like most other construction projects they build.  After being away from my family for a month, seeing a movie at the cinema next door was a real treat!