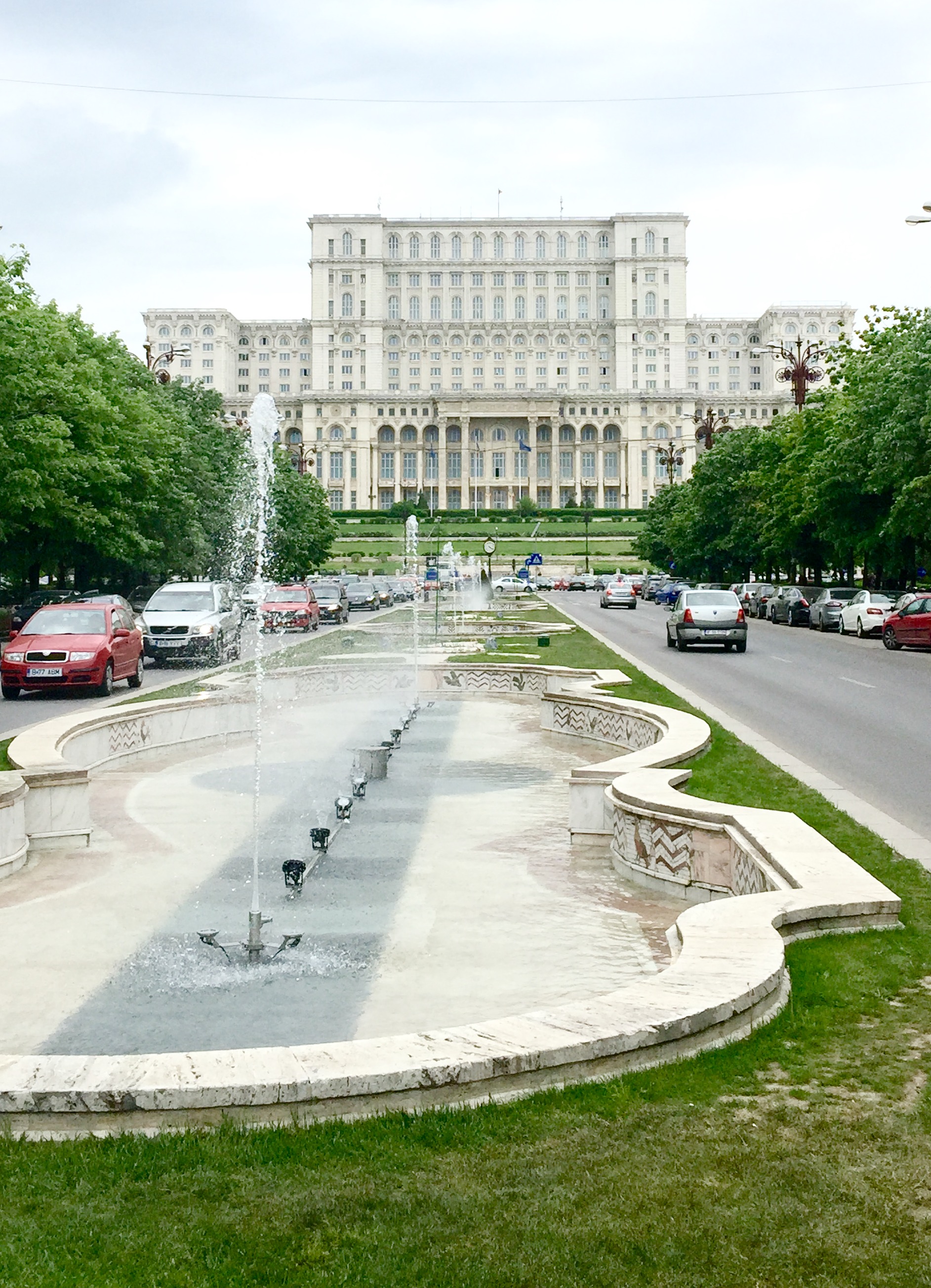 Kutrubes Travel planned an exquisitely complicated tour for me through "eastern" Europe, and I started out in Romania.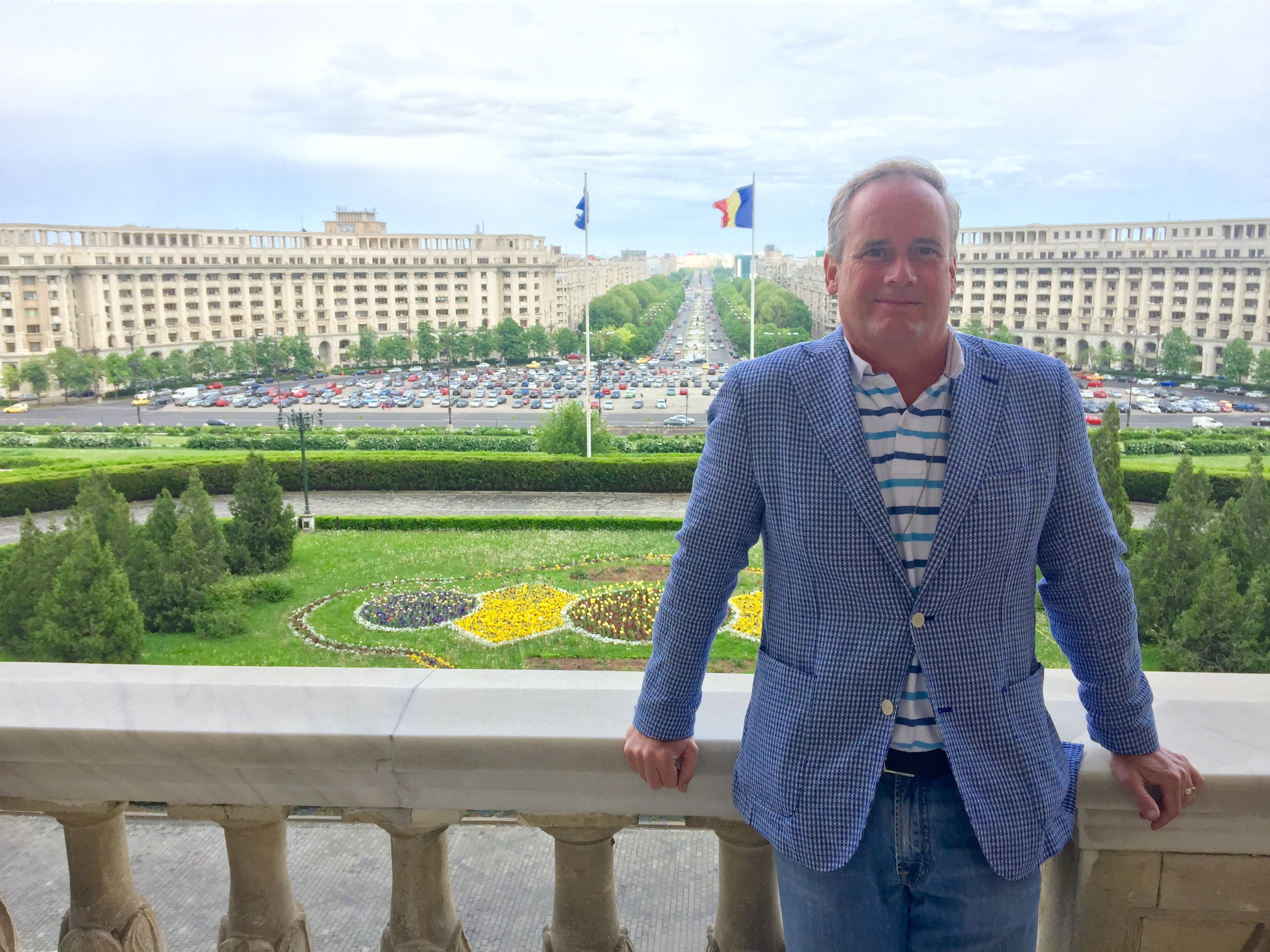 Country Information:
The capital of Romania is Bucharest and the country has about 20 million citizens. The official language is Romanian. Christian denominations are the primary religions, with the dominant religion being Eastern Orthodox.  
Jim's Perspectives:
A wonderful place to visit in Romania is Libearty Bear Sanctuary Zarnesti in Brasov. This is not a zoo; it is a bear rehabilitation center to help declining bear populations, especially brown bears which are virtually extinct in many parts of Europe. Travelers who love outdoor challenges will also enjoy Parc Aventura Brasov, an adventure park filled with fun challenges for navigating the forest area.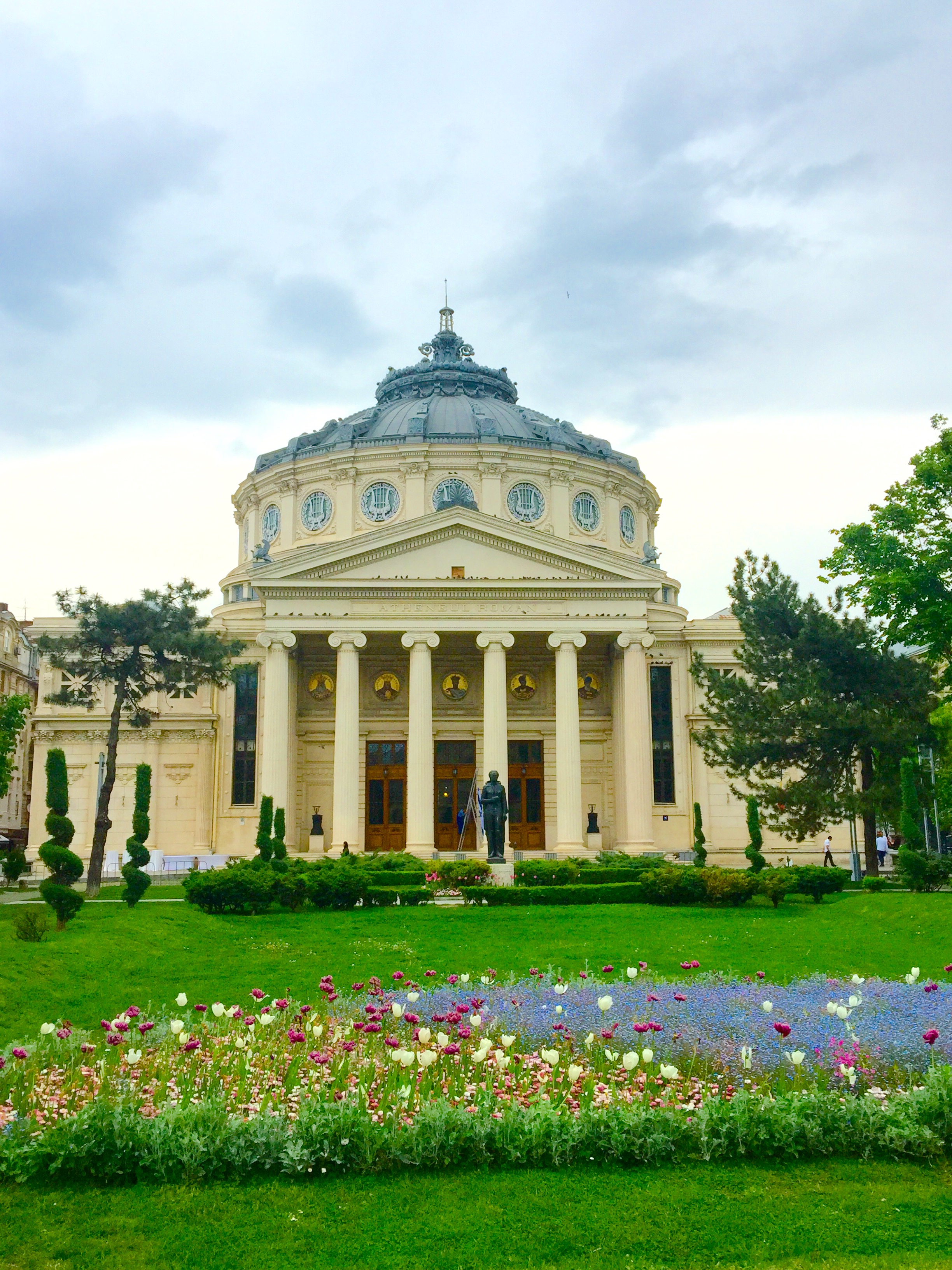 Also worth a visit is Peles Castle in Sinaia, a magnificent castle where the rooms are styled differently with architecture and furnishings influenced by other countries in Europe and the Middle East. On busy days there can be a long wait, but once inside the views are gorgeous.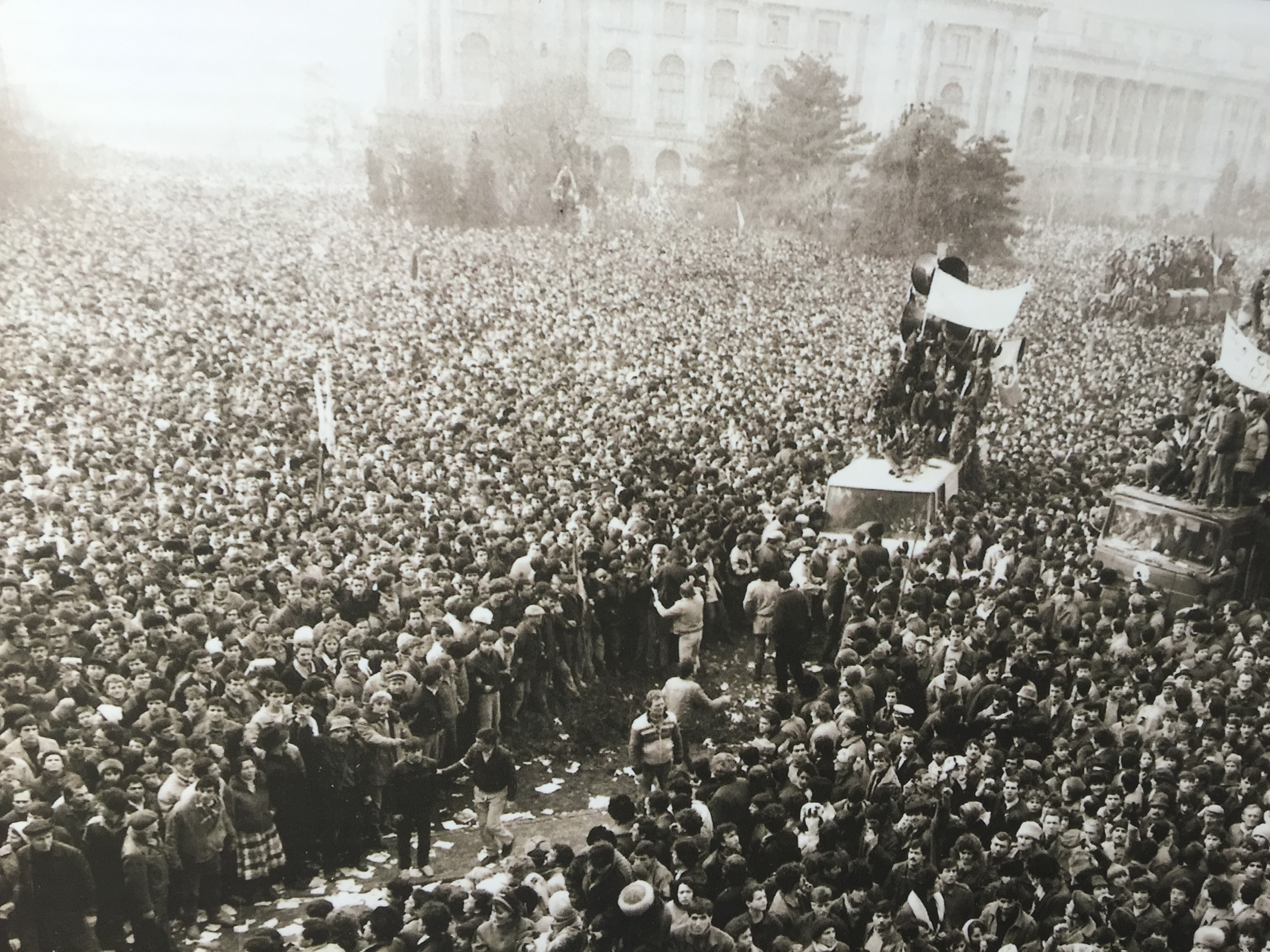 This is a country that I definitely want to return to visit the fantastic castles!