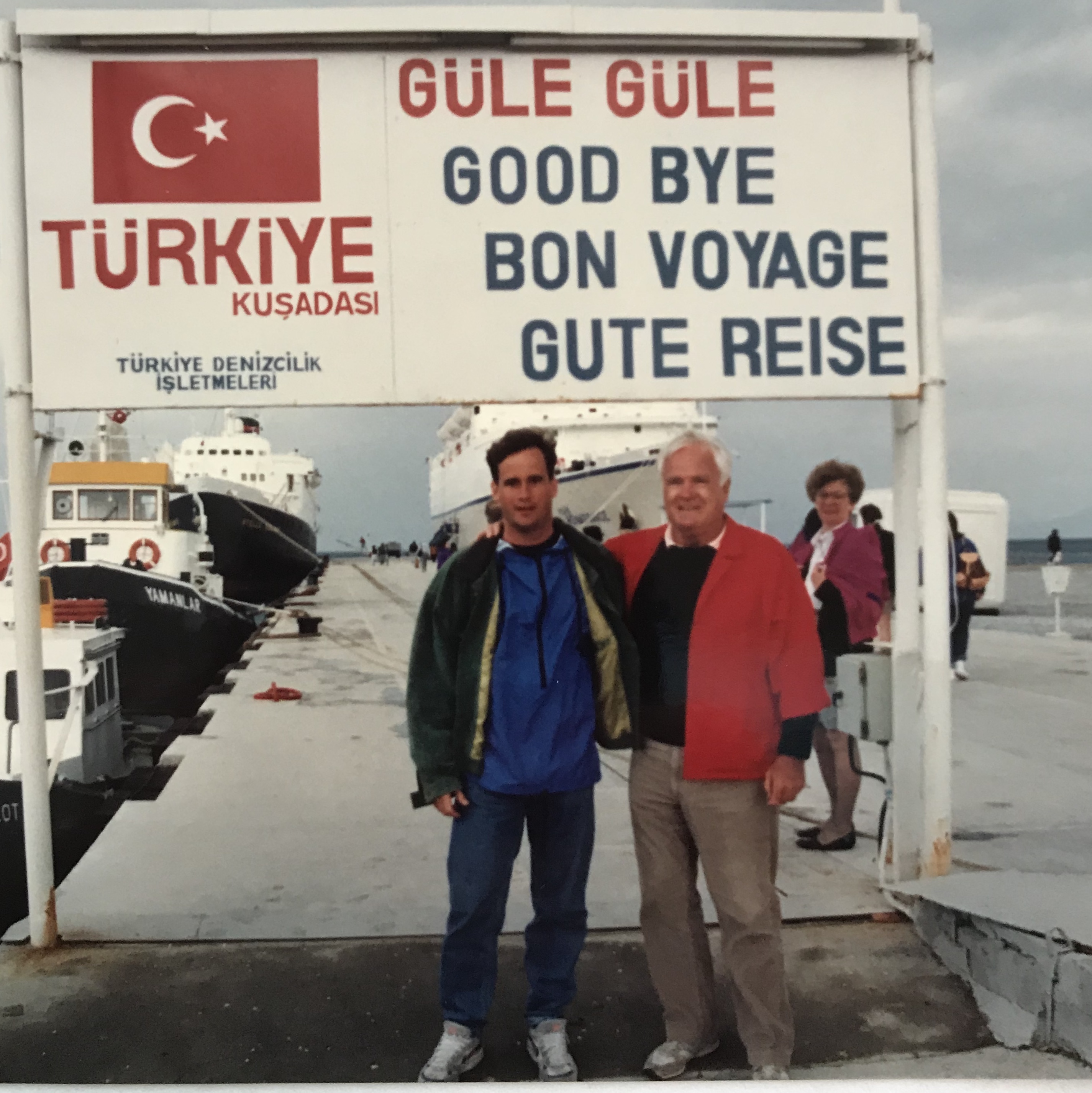 Country Information:
The capital of Turkey is Ankara. There are approximately 81 million people living here. The official language of Turkey is Turkish, but Kurdish is also spoken. The majority of Turks are Muslim, mostly Sunni. 
Jim's Perspectives:
Have been to Turkey twice, once with my dad when visiting Kusadasi, a coastal town approximate with the Greek islands.  The second time I visited, I spent several days in Istanbul, Turkey's largest city. Went to see the awe-inspiring architecture of the TopkapI Palace and the Sultan Ahmed Mosque. And of course, I spent 4+ hours in the world's largest market, the Grand Bazaar. The Grand Bazaar covers approximately 61 streets and has over 4,000 shops!
One of the highlights was going to a Turkish soccer game, along with 50,000 of my Turkish friend who are also Besiktas fans!  It was CRAZY!
Went to Turkey with my son in 2021 with my son and had such a memorable time: