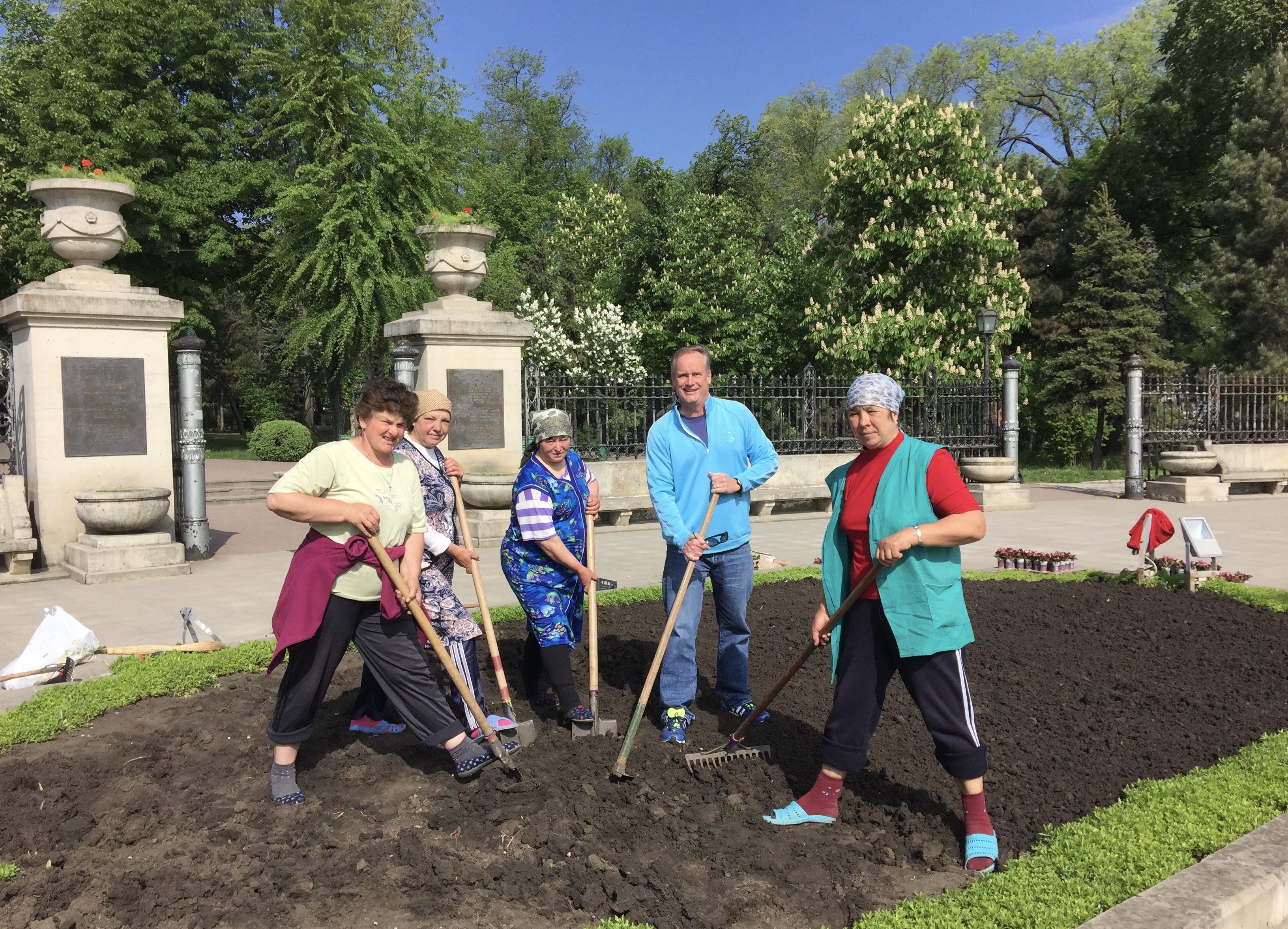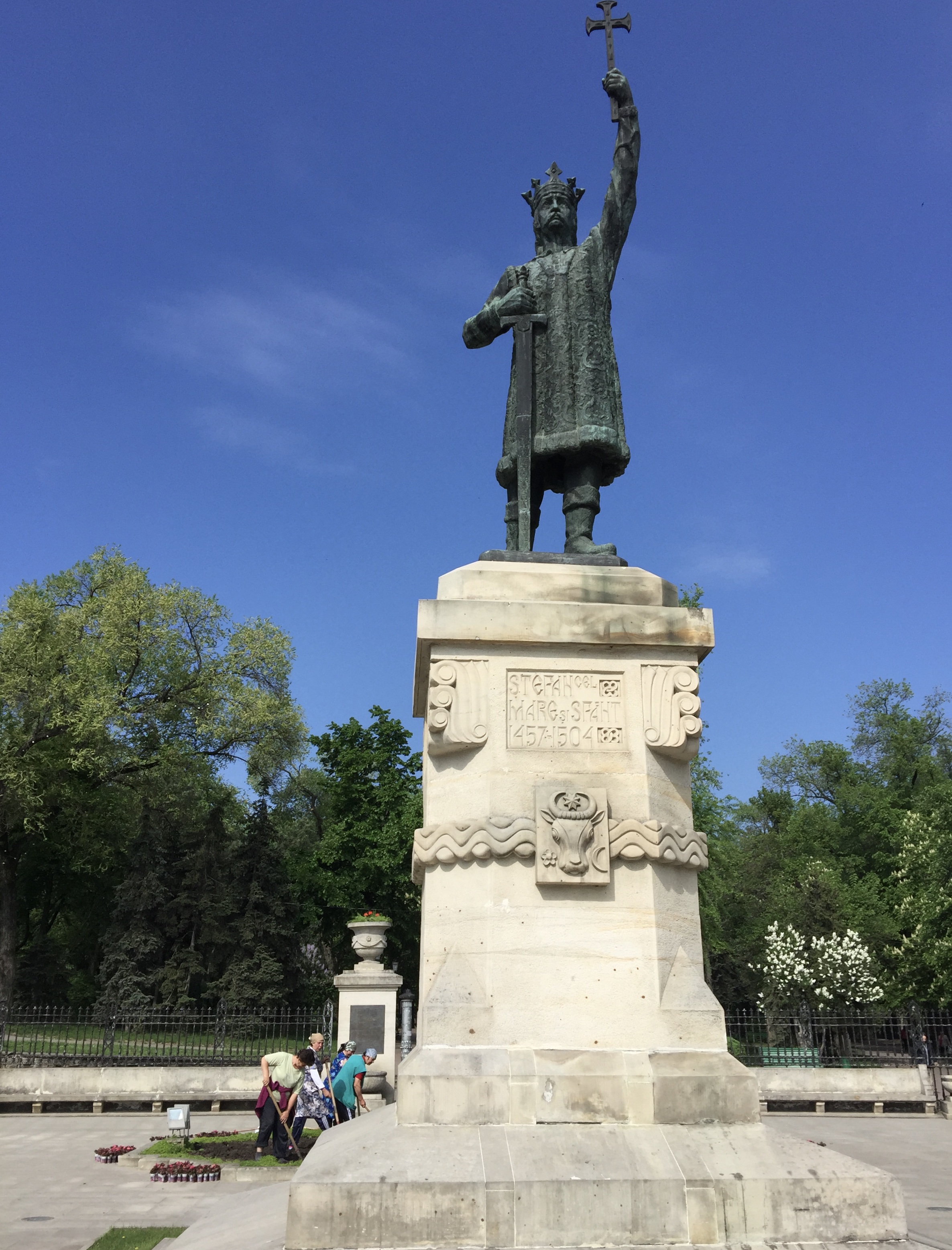 Took a trip organized by MIR Travel which started out in Moldova, then to Ukraine, on to Belarus, Lithuania, and ended in Latvia.
The capital of Moldova is Chișinău. Moldova declared its independence in 1991 after the Soviet Union collapse. About 3.6 million people live here. The official language is Romanian – though it may also be called Moldovan – and the dominant religion is Orthodox Christianity.
Got to go to the upper north-eastern corner of the country, which has its own independent (but not officially recognized by the UN) territory called Transnistria that was created during the collapse of the Soviet Union. It is home to over 500,000 people and has its own parliamentary government, currency, and standing army. Bizzaro!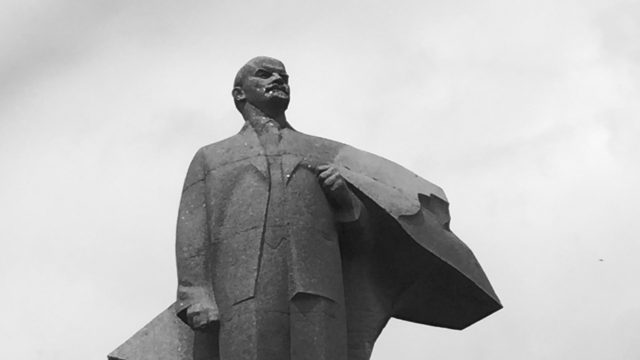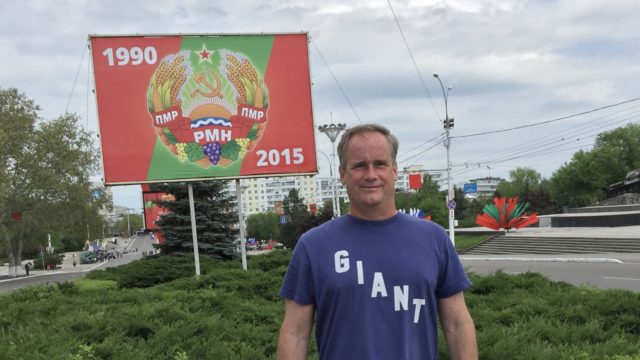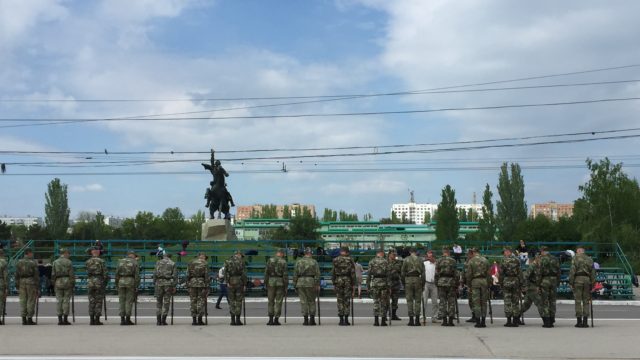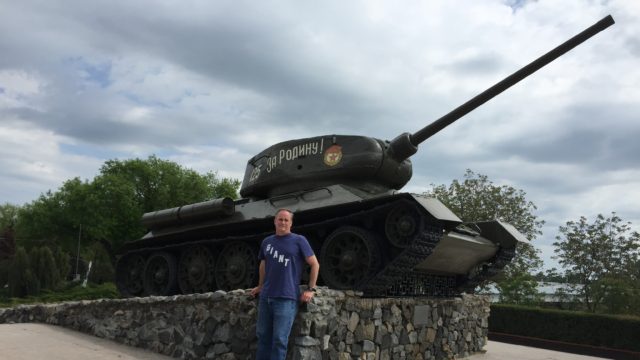 Here are some things I learned and did while in Moldova:
"First mentioned in the 15th century when it was founded around a monastery, Chisinau has seen a variety of invasions by the Turks and Tatars. In 1918 Chisinau was transferred to independent Romania, but in 1940 the Red Army reclaimed the city for the Soviet Union. Most of the picturesque parts of the city date from this inter-war period when many of the houses were built from the local limestone. The majority of modern Chisinau is comprised of 1950s style Soviet architecture, much of which was initiated or overseen by Leonid Brezhnev who, as first Secretary under Stalin, ran the new republic from 1950-1952. A bust of Pushkin in Stefan cel Mare Park commemorates the poet's exile in the city. From 1820 to 1823, Pushkin lived in Chisinau, attending balls and parties, fighting duels and writing his long poem Prisoner of the Caucasus and perhaps parts of Eugene . Natural History Museum Chisinau's Ethnographic and National History Museum was established in 1889 and moved to its present location in 1905. Dedicated to research on the nature and culture of Bessarabia, the museum features local flora and fauna of the past and present, and includes exhibits of every-day work implements and traditional costumes from the past. A Botanical Garden is included in the museum ensemble."