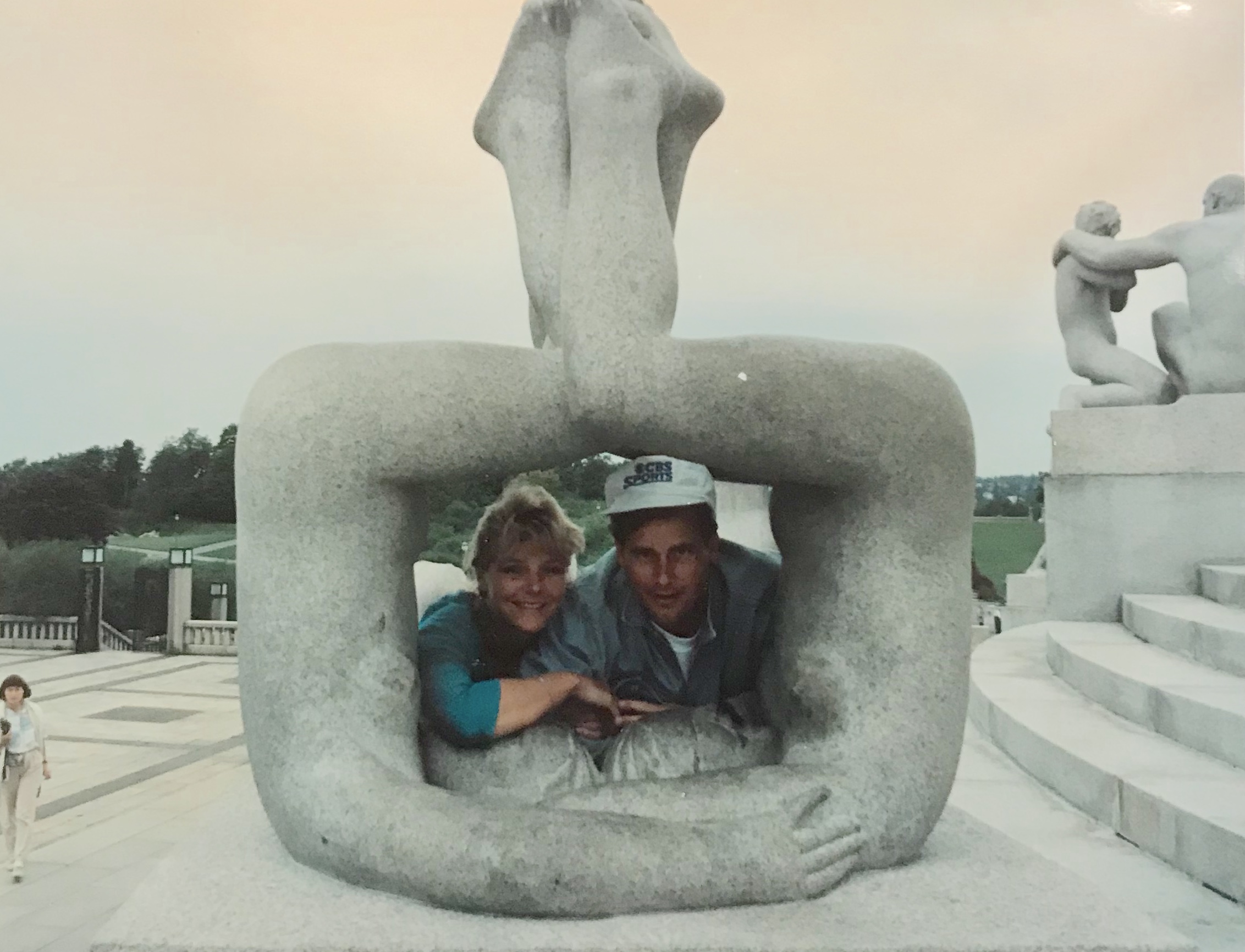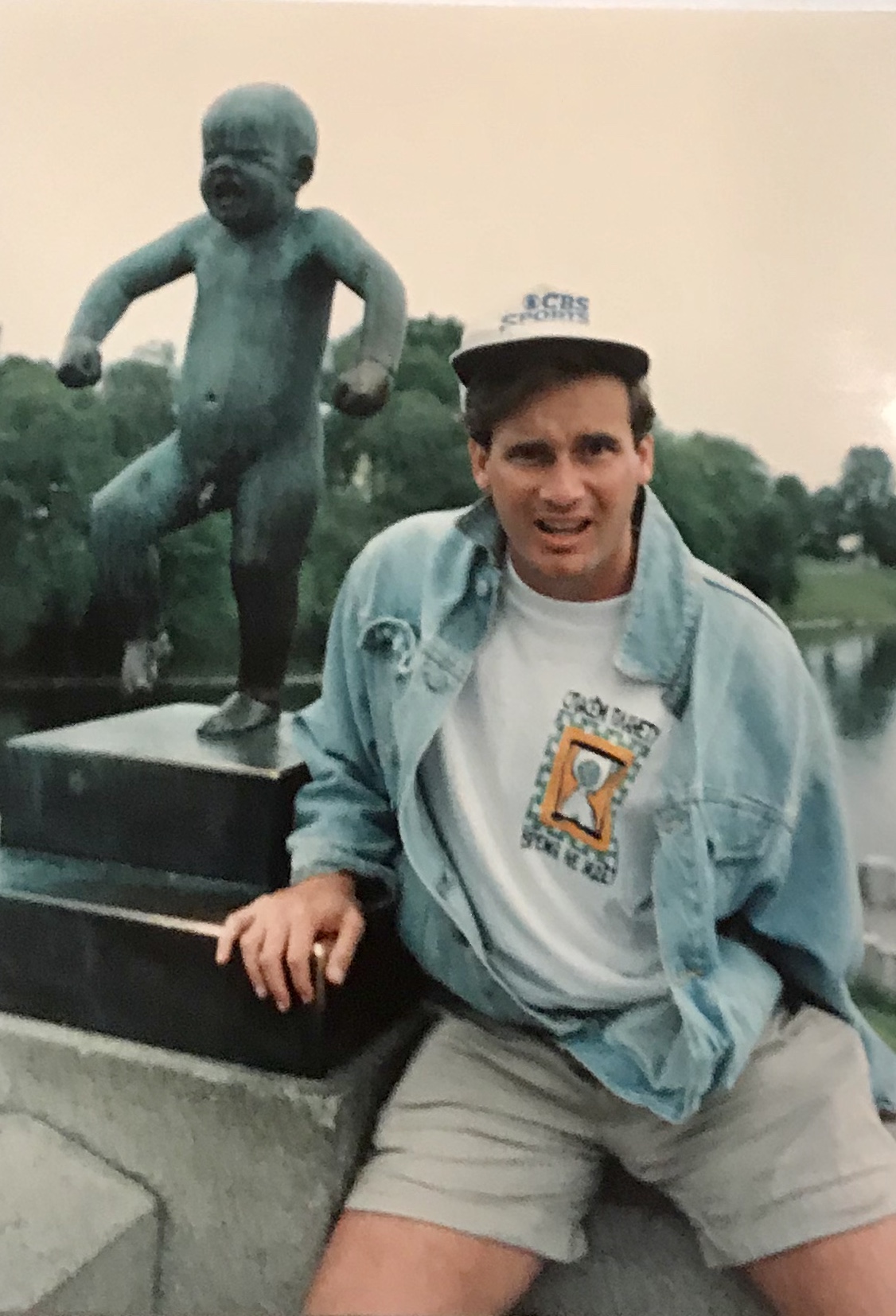 Visited here in 1992, and hope to return soon! In Norway, the capital city is Oslo. There are officially 5.5 million Norwegians living here. The official languages are Bokmal Norwegian and Nynorsk Norwegian, with Saami as the official language in nine municipalities of Norway. The main majority of the population practices evangelical Lutheran Christianity. The time zone is 6 hours ahead of EST.
When visiting, tourists would enjoy Oslo for its culture, nightlight, and museums. Tourists will enjoy visiting Frogner Park, and also Tromsø, one of the best places in the world to see the aurora borealis, or the Northern Lights. Visitors to Tromsø during the summer months would also see the midnight sun!
A fun fact about Norway is that it is in Scandinavia, along with both Sweden and Denmark. The Norwegian flag shows this political union because the red and white represent ties with Denmark and the Blue represents ties with Sweden.