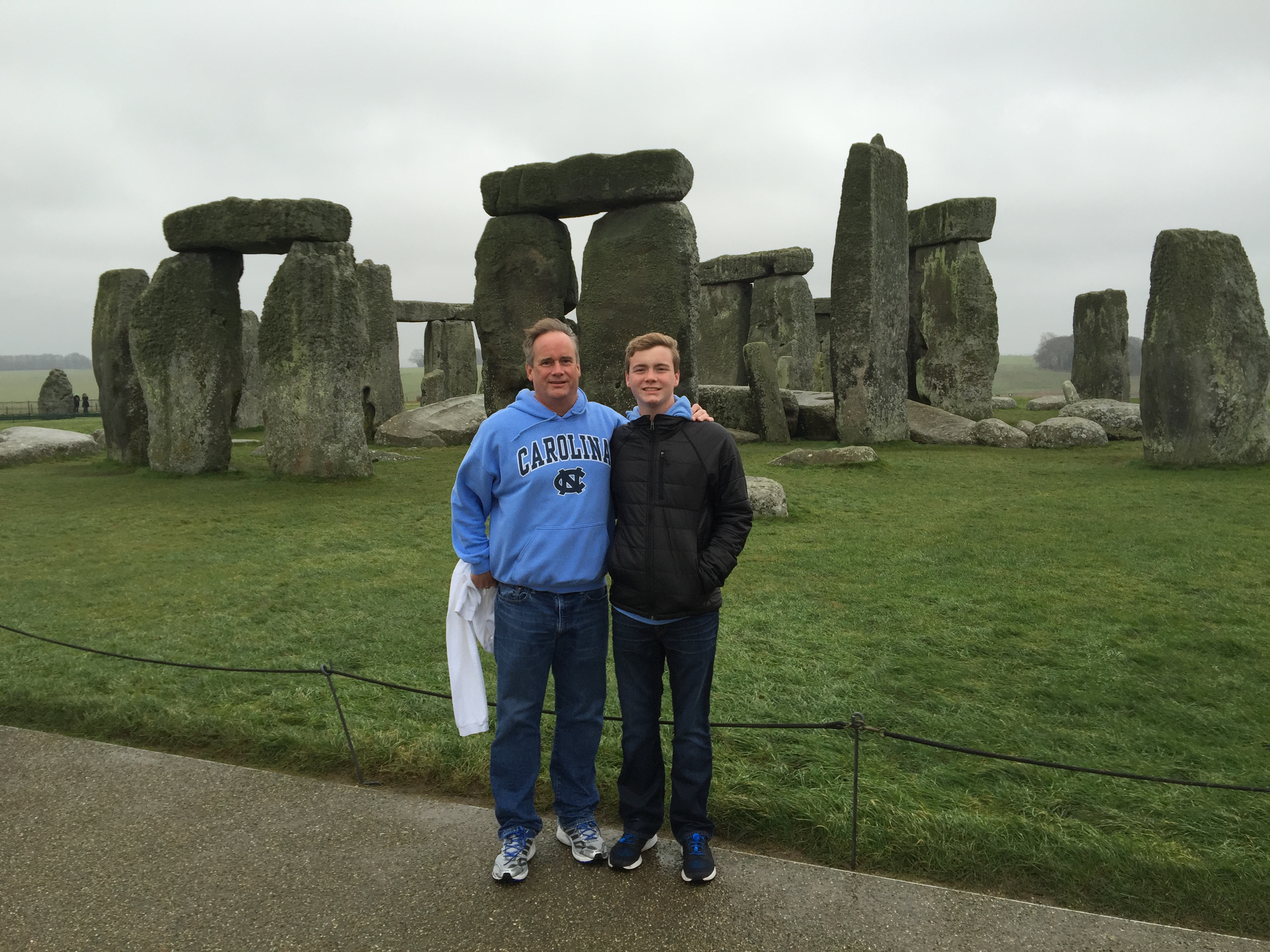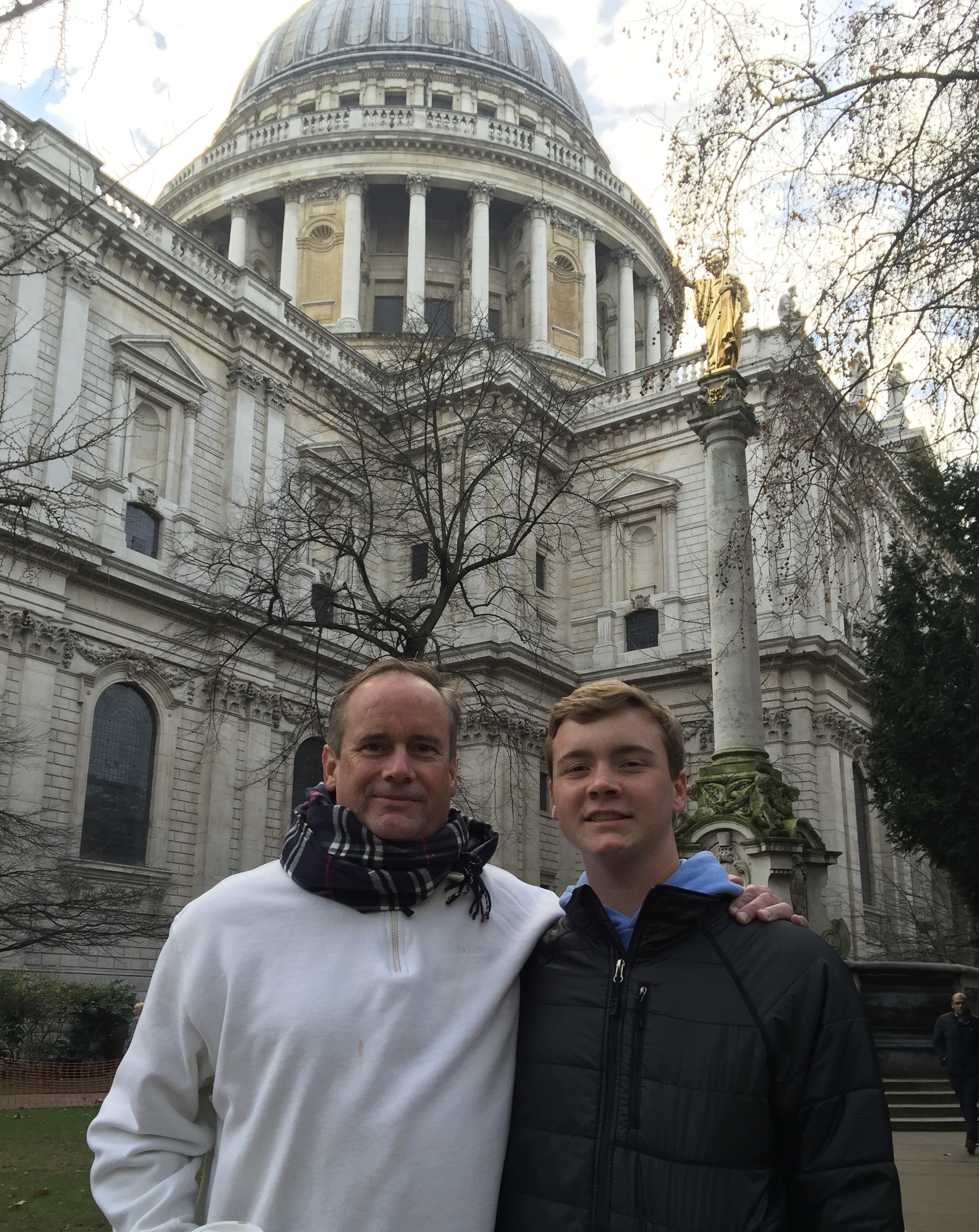 Have been to the UK many, many times. First was in college, in 1986. The United Kingdom consists of four countries: England, Wales, Scotland, and Northern Ireland. Its official name is "The United Kingdom of Great Britain and Northern Ireland." The official language is English, but there are regional languages as well such as Welsh, Irish, and Scottish Gaelic. The dominant religion is Christianity though numbers of religious followers are declining. There has been much religious conflict between Protestantism and Catholicism in the UK, leading to the split between Ireland and Northern Ireland. The time  zone is 4 hours ahead of EST.
A fun fact is that scientist Christopher Merrett played a role in inventing champagne! He created a fermentation method that causes champagne to sparkle, as well as inventing stronger glass that could stop bottles from exploding under pressure. Also fascinating is that London is extremely multilingual – over 300 languages are spoken in British schools in this city, with more than 100 languages used in almost every borough in London.
The London Underground, also known as The Tube, is the oldest metro in the world! Today, it makes around 4 million passenger journeys a day.
Some sights to see include Stonehenge in Wiltshire, England. This iconic monument is a stone circle transported from Wales for reasons unknown, though many modern-day Druids societies see it as a pilgrimage site important to their Celtic culture. Another must-see is Buckingham Palace, the residence of the Monarch and the administrative headquarters of the United Kingdom. Visitors can tour the palace rooms and halls as well as watch the changing of the palace guards.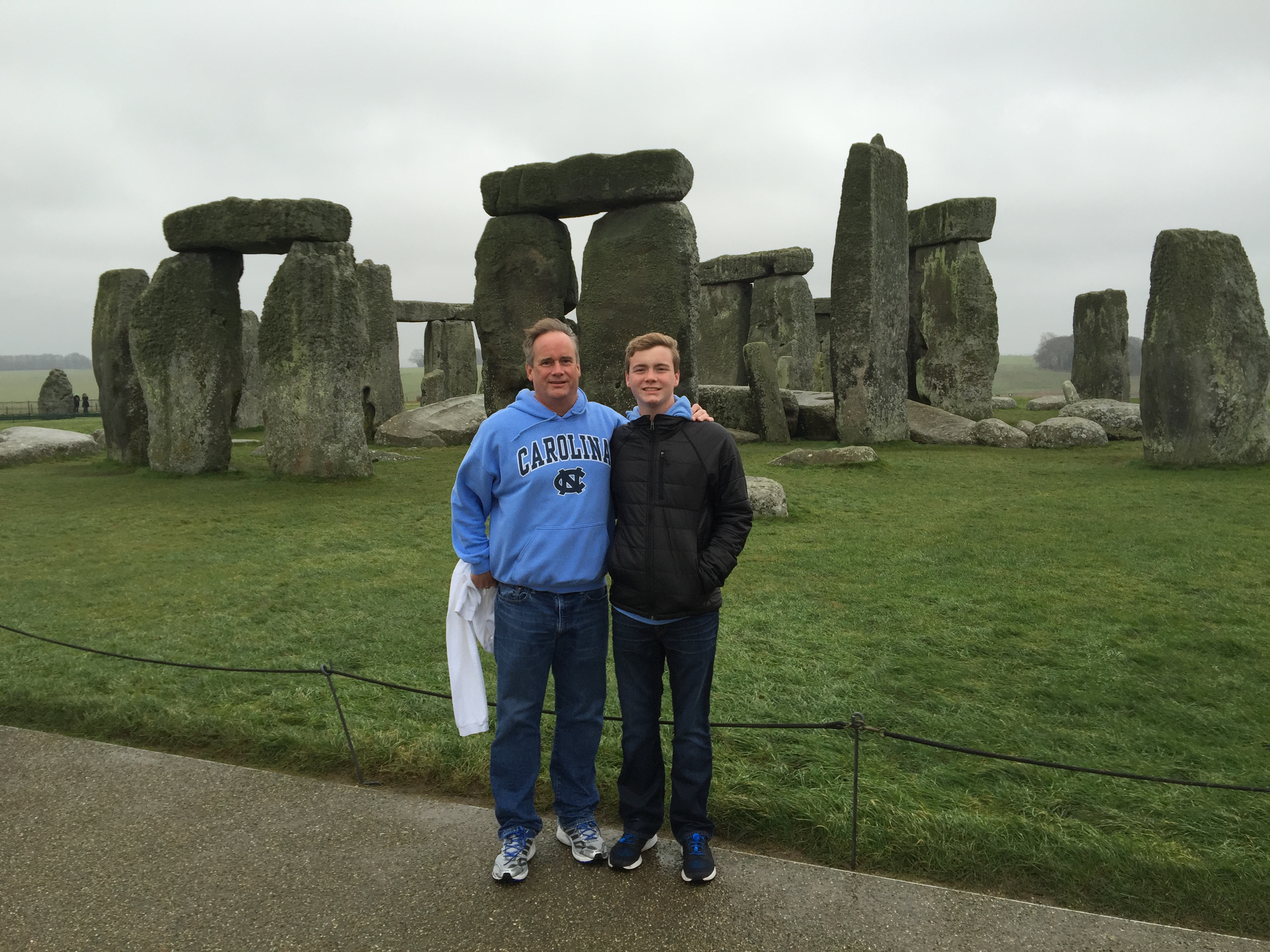 In Scotland, visitors can explore the many, many castles (estimated at over 2,000 in total!) or visit Arthur's Seat in Edinburgh, the main peak of a series of hills. It's a bit of a walk to get to the top, but the view is absolutely incredible!
Another wonderful and relaxing place to visit is Bodnant Garden in Tal-y-Cafn, Wales. The garden is filled with beautiful flora and fauna and, in full bloom, is a truly spectacular place to see.
In Northern Ireland, Game of Thrones lovers will take delight in the 'Game of Thrones' tour leaving from Belfast, learning about scenic landscapes in the area and taking a tour of the famous caves in Cushendun where Melisandre of Asshai gave birth to her child. Travelers should also take time to explore Belfast, as it is a site of intense historical tension between Northern Ireland and Ireland with a rich cultural background. There is no shortage of sights to see and learn about!