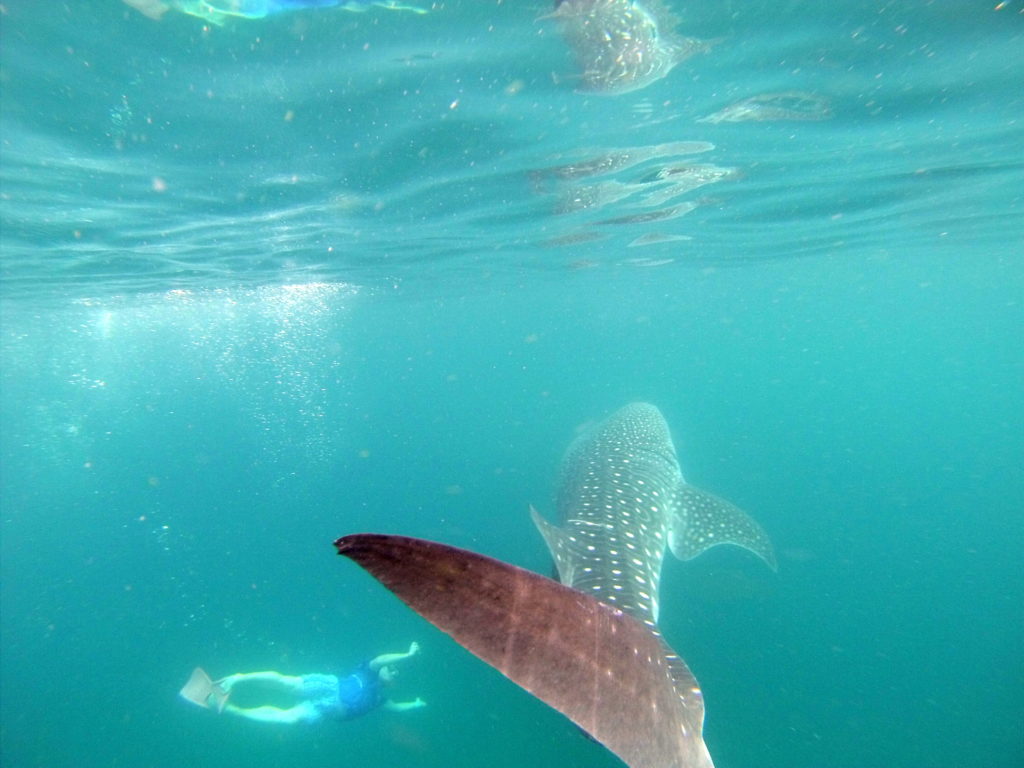 One of my most memorable snorkeling or diving trips has been in La Paz, Mexico spending time with the ginormous WHALE SHARKS there.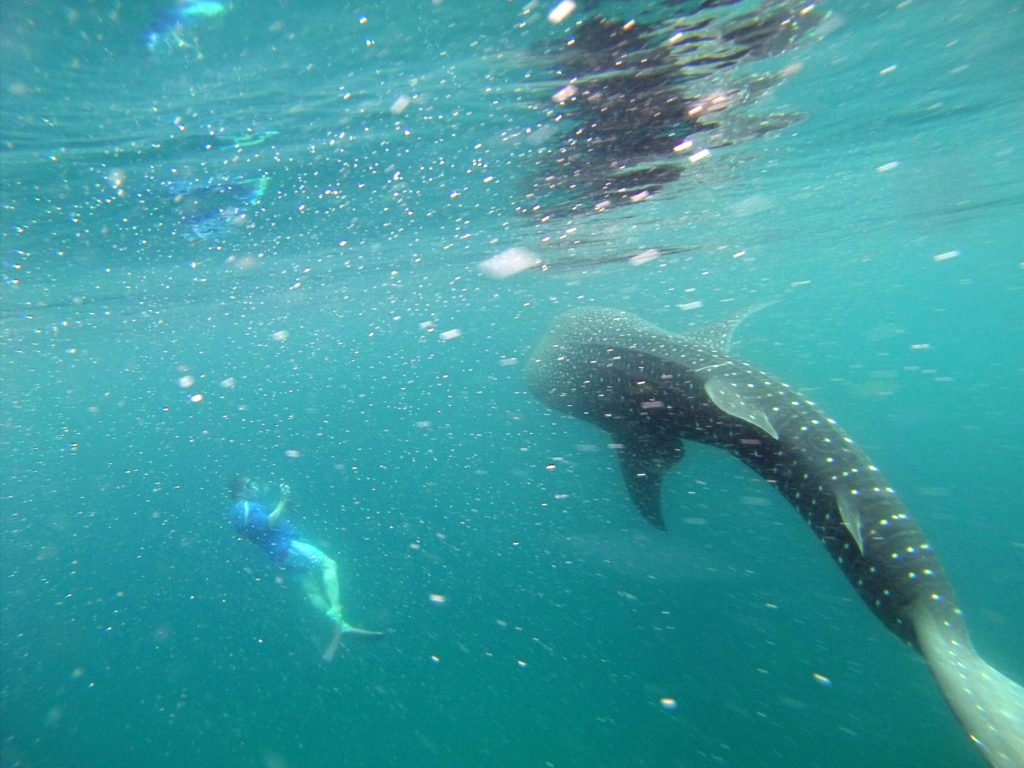 You look eye to eye with these spectacular creatures and they actually recognize you in the water and will (at times) interact with you.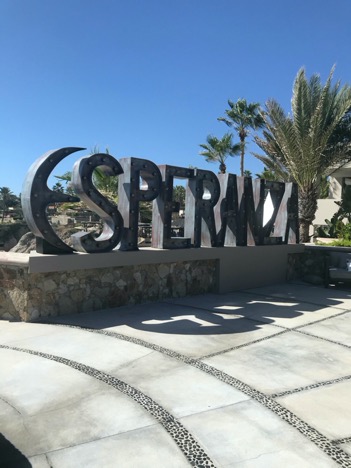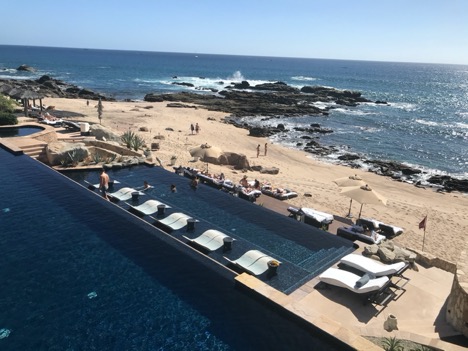 The places I have traveled to most often (while running my travel company) were the Bahamas and Mexico. And today, one of my favorite places to go and relax is Cabo San Lucas in Mexico.
Our family's favorite hotel is the Esperanza Resort.
Why do we love it so much?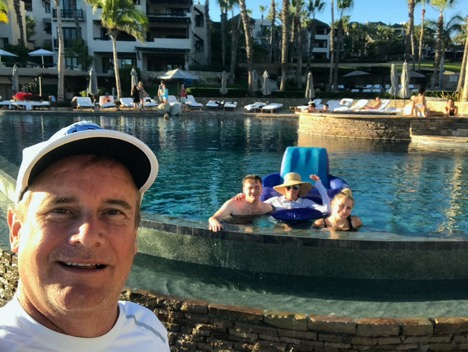 The oceanfront pool overlooking Punta Ballena is just spectacular. While lounging in or around the pool, you can see whales breaching (jumping) all day long.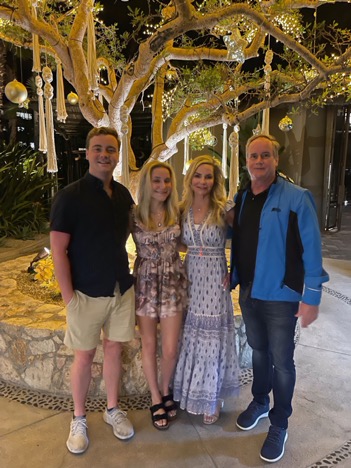 The resort has an incredible spa and fantastic ocean-front restaurants …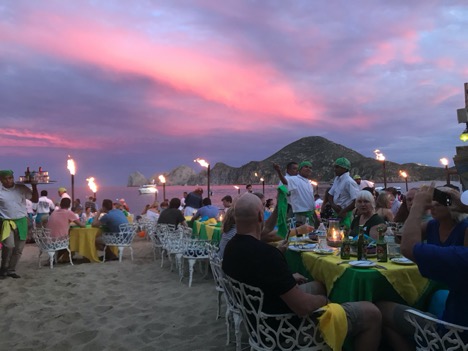 And the Esperanza is just a short drive to one of our favorite restaurants in downtown Cabo San Lucas … The Office!