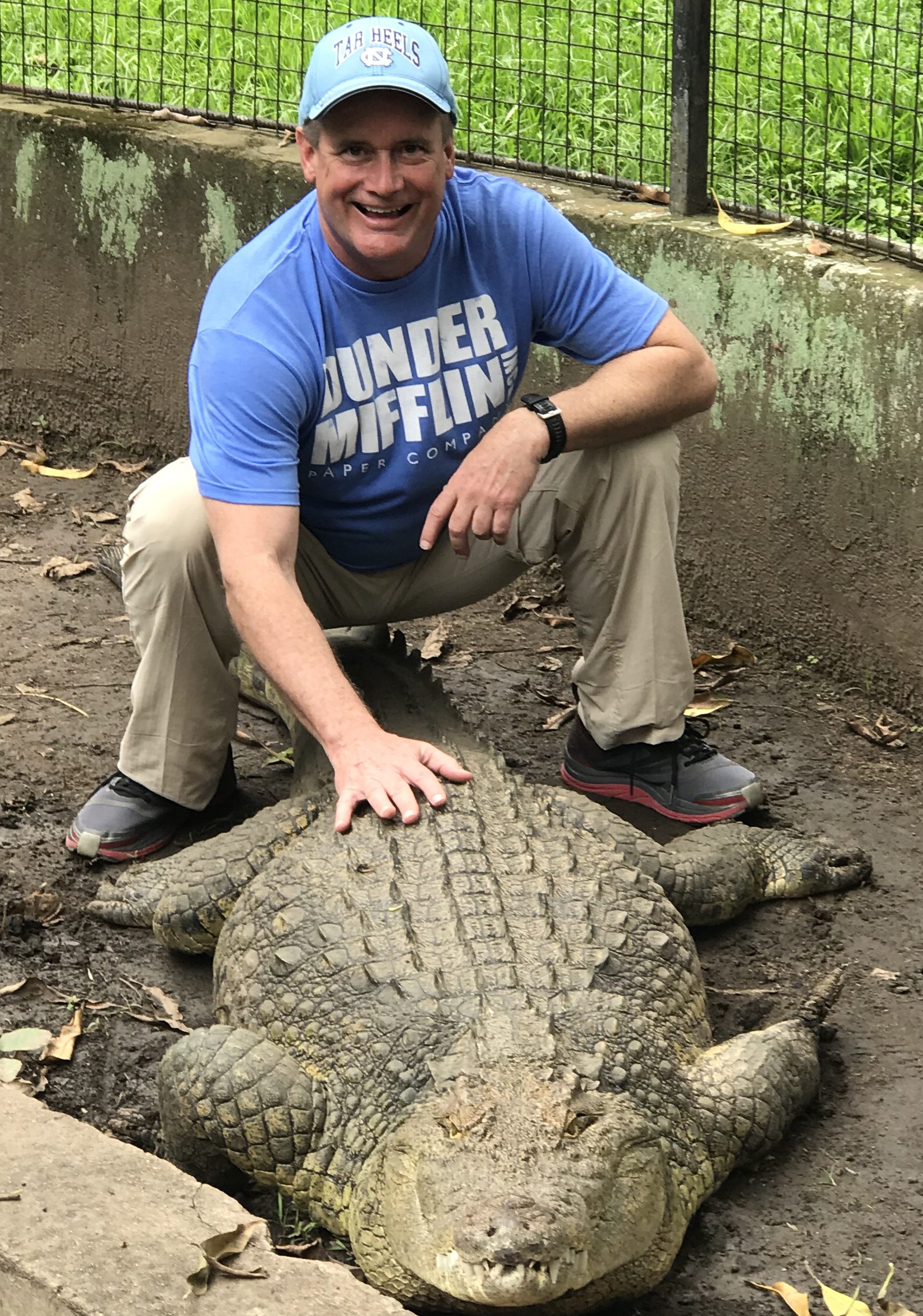 Country Information: 
The capital of Burundi is Bujumbura. There are approximately 12 million living here. The official languages of Burundi are Kirundi and French. The majority of Burundians practice Roman Catholicism. The time zone is 6 hours ahead of EST.
Burundi is rich with ancient traditions, music, crafts, and dance. When visiting, one cannot miss out on the Lake Tanganyika, one of the deepest lakes in the world. Kibira National Park is habitat to numerous chimpanzees, singing birds, baboons, and monkeys! The Nyakazu Break and Karera Falls are also thermal waterfalls that are naturally soothing and medicinal.
Jim's Perspectives:
I absolutely love this place; one of my favorite countries in Africa (along with Gabon, Botswana, Ethiopia, Rwanda and some other safari countries). This place has such a simple elegance and pride, which makes it hard to believe that this is one of the world's top five poorest countries. No way! This place is a gem and certainly one of the cleanest and most hospitable countries in Africa.
In 2019, I stayed at the Club du Lac which is the best hotel for tourists overnighting in Bujumbura. Although there are more luxurious hotels downtown, The Club's location next to Lake Tanganyika is fabulous. My oceanfront room was spacious, and the hotel had a nice pool and a wonderful restaurant.
We visited a village outside of the capital and I loved it. I can't exactly put my finger on it and why I connected with this place … but here is my best explanation: this place has soul and community. There is a hometown feel and everyone was engaged in conversation and smiling. They looked like they were enjoying their lives and content in their work. That was it! This was something I've not witnessed before in my travels. I rode through town on a bike taxi, and the local shouted out "Muzungu" … rich white man.
I walked through the market, one of the best I've seen in Africa, with unique food items for sale. People stared at the Muzungu as I walked about, and I can't remember the last time people stared at me like that (likely when I was in rural Asia). Afterwards, we went to see the animals including an adorable leopard (Django), a wary crocodile, and an adorable pair of gorillas.
The most entertaining time with the gorillas was Joey's pouting incident. When we arrived to visit him, he put his hand out in search of a treat. Having nothing, he stormed off into the corner put his arms together and looked away sulking. So, after sending someone to get gum Joey perked up … and literally began doing a jig dance. I fed the gorillas pieces of gum and drinks of water directly into their mouths.
Again, loved my time here and definitely would return!